Action & Adventure TV Shows from Netflix
About Action & Adventure Netflix TV Shows
Netflix is constantly adding new Action & Adventure shows to their library of content. Netflix currently offers 100 Action & Adventure TV shows and 4842 episodes to watch online.
Check back regularly to find new Action & Adventure shows that are available on Netflix watch, stream, download or rent from their library.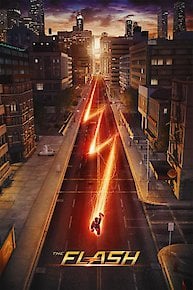 The Flash (2014)
Arrow
Queen of the South
Supergirl
Gotham
Black Lightning
The Blacklist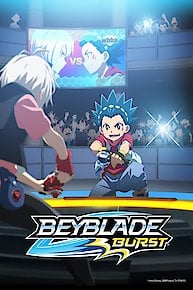 Beyblade Burst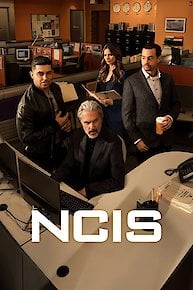 NCIS
Life Below Zero
DC's Legends of Tomorrow
The Sinner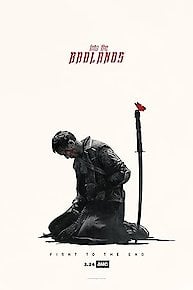 Into the Badlands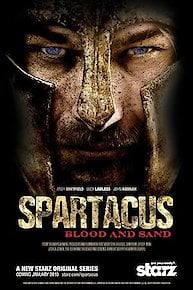 Spartacus: Blood and Sand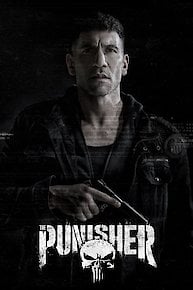 Marvel's The Punisher
Van Helsing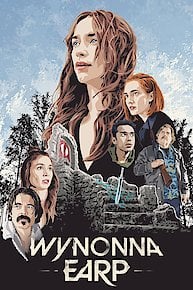 Wynonna Earp
Attack on Titan
Narcos: Mexico
Mob Psycho 100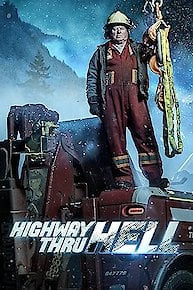 Highway Thru Hell
The Last Kingdom
Taken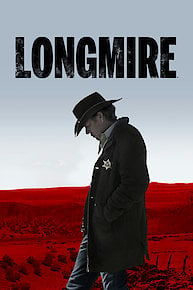 Longmire
Fauda
The Shannara Chronicles
Lego Nexo Knights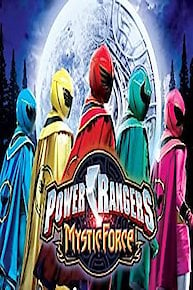 Power Rangers Mystic Force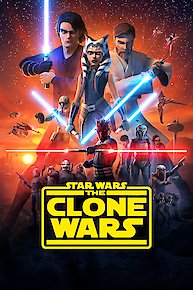 Star Wars: The Clone Wars
Marvel's Agents of S.H.I.E.L.D.
Frontier
The Magicians
Inuyasha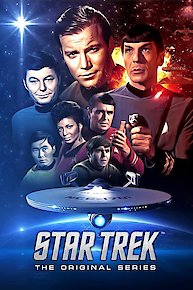 Star Trek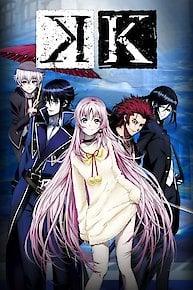 K
La Piloto
Marvel's Daredevil
Devilman Crybaby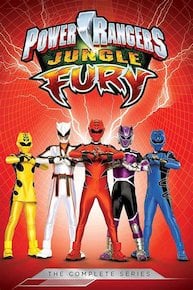 Power Rangers Jungle Fury
Hell on Wheels
Johnny Test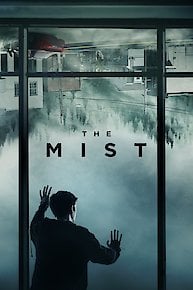 The Mist
Power Rangers SPD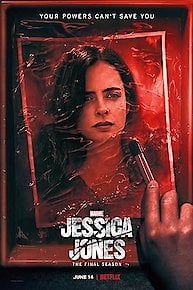 Marvel's Jessica Jones
Manhunt
Power Rangers Ninja Storm
Ash vs Evil Dead
Shark
Fate/EXTRA Last Encore
Haven
Helix
Watership Down
Power Rangers Samurai
Power Rangers Wild Force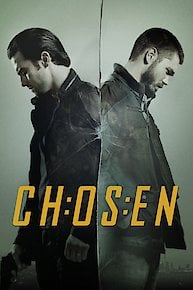 Chosen
Power Rangers Dino Thunder
Power Rangers Turbo
The Tomorrow People
Yu-Gi-Oh ! Arc-V
Valor
Hemlock Grove
Sword Gai: The Animation
Nazi Mega Weapons
Power Rangers Zeo
Marco Polo
Cupcake & Dino - General Services
Crossing Lines
Power Rangers Lightspeed Rescue
The Almighty Johnsons
Power Rangers Lost Galaxy
Baki
Resurrection: Ertugral
The Queen of Flow
True Justice
Hatfields & McCoys
Kill la Kill
Rurouni Kenshin
Troy: Fall of a City
Ascension
Ingobernable
Dogs of Berlin
Power Rangers Super Samurai
Medal of Honor
Warrior
Video Game High School
La Querida del Centauro
21 Thunder
The New Legends of Monkey
Red vs. Blue
Gunslinger Girl
Marvel's The Defenders
Blazing Transfer Students
The Fall
Mini Monsters: Hidden Kingdoms
To the Ends of the Earth
Ben 10 2016
ReBoot: The Guardian Code
Spy Kids: Mission Critical
True and The Rainbow Kingdom
Lego Friends: The Power of Friendship