Adult Cartoon TV Shows for Free
About Adult Cartoon For Free TV Shows
for Free is constantly adding new Adult Cartoon shows to their library of content. for Free currently offers 33 Adult Cartoon TV shows and 1586 episodes to watch online.
Check back regularly to find new Adult Cartoon shows that are available on for Free watch or stream from their library.
The Boondocks
South Park
Metalocalypse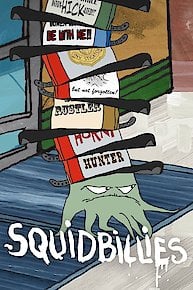 Squidbillies
The Venture Bros.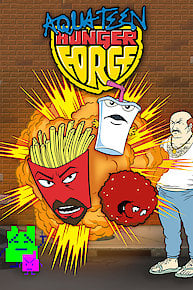 Aqua Teen Hunger Force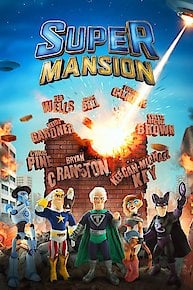 SuperMansion
Frisky Dingo
Superjail!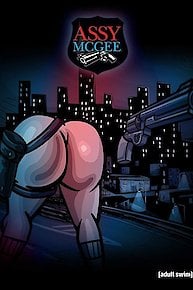 Assy McGee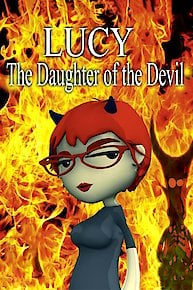 Lucy, The Daughter of the Devil
Moral Orel
12 oz. Mouse
Ballmastrz: 9009
Mike Tyson Mysteries
The Jellies!
The Drinky Crow Show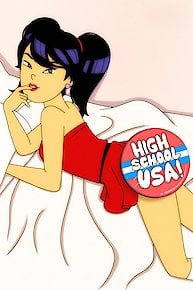 High School USA!
Check It Out! with Dr. Steve Brule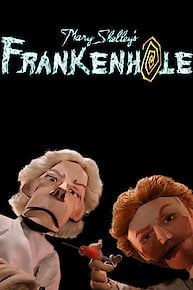 Mary Shelley's Frankenhole
Owning It
Tom Goes to the Mayor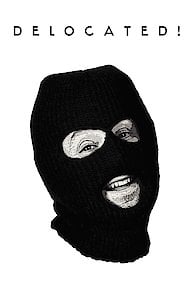 Delocated
Axe Cop
King Star King
Sealab 2021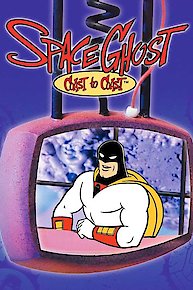 Space Ghost Coast to Coast
Toonami Tom
The Critic
Mongo Wrestling Alliance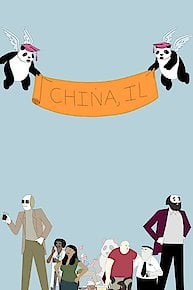 China, IL
Off the Air
Minoriteam