Adventure TV Shows
About Adventure
The TV show Adventure genre has over 100 shows and 2117 episodes available to watch, stream, download, rent or buy.
The full list of Adventure shows is updated daily so be sure to check back for the latest Adventure shows to watch online.
The Passage
Marvel's Runaways
Star Wars Resistance
Knight Squad
Krypton
Centennial
Beyblade Burst Evolution
Castaways
Trauma Doctors
Curse of the Frozen Gold
Escape the Night
The Amazing Extraordinary Friends
SERVAMP
MORTAL KOMBAT: CONQUEST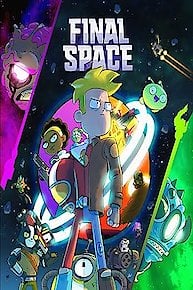 Final Space
Snowy River: The McGregor Saga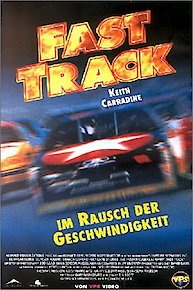 Fast Track
Mobile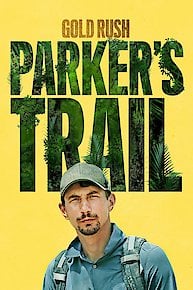 Gold Rush: Parker's Trail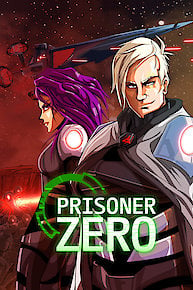 Prisoner Zero
Alex's Planet
Great Air Battles of WWII
Daily Bread
Gold
Ezel
Maharakshak: Aryan
Pablo the Little Red Fox
Political Assassination: History Forever Changed
It's How You Get There
Alderamin on the Sky
Knightfall
Angels of Death
Invasion! DC Crossover TV Event
ROAD ROVERS
The Wheel
Prince Valiant
Moribito: Guardian of the Spirit
Caribbean Pirate Treasure
DC Super-Villains: The Penguin
Cyborg
Route 35
Sight: An Original Sci-Fi Series
Thieves
Men In Black: The Series
The Six Million Dollar Man
Land of the Lustrous
UQ Holder!
20 Minutes
School
Behzat C
BFFs
Noah's Ark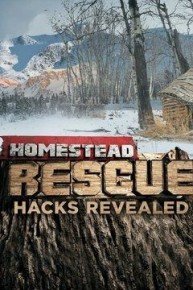 Homestead Rescue Hacks Revealed
Filinta
Real World Road Rules Challenge
Blokesworld
TURN: Washington's Spies
Flint: Redemption
Nowhere Boys
The Dragon Prince
Too Many Crocketts
PERSONA5 the Animation
Bana: Heart of Darkness
On the Trail of Champ
Alaskan Bush People: Alaskan Grit
La Femme Musketeer
The Triangle
Battlestar Galactica: The Plan
A Trip to the Moon
3Below: Tales of Arcadia
UnSuper
Tate
Roblox Titan Simulator Gameplay
Transformers: Combiner Wars
Max: The Curse Of Brotherhood
Trailer Park Boys out of the Park: Europe
Where Are They Now?: Quick Hits
Roblox Tower Battles
Napoleon
Pocahontas: Princess of the American Indians
Nature's Great Race
Range Rider
In the Beginning - The Complete Miniseries
Rogue Mysteries
UFC Hall of Fame
Code: Realize ~ Guardian of Rebirth ~
The Gauntlet 2
Camp Wilderness
Get 'Em Tommy
Karl
Spirit Riding Free
The Horn
Killer Whales The Mega Hunt
Marvel Action Hour: Iron Man
The Adventure Series
Walking The Nile
The Holidays
WWE: Seth Rollins: Building the Architect
The Union Series
OMG!