Adventure TV Shows
About Adventure
The TV show Adventure genre has over 100 shows and 1685 episodes available to watch, stream, download, rent or buy.
The full list of Adventure shows is updated daily so be sure to check back for the latest Adventure shows to watch online.
Knight Squad
Krypton
Marvel's Runaways
Trollhunters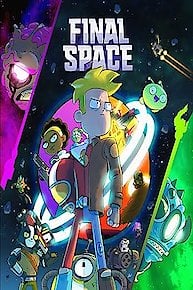 Final Space
Blood Feuds
Ezel
UQ Holder!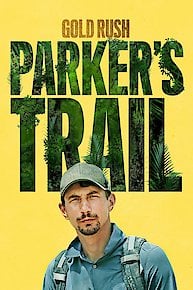 Gold Rush: Parker's Trail
Land of the Lustrous
The Wheel
TURN: Washington's Spies
Prod New Season Pass Test SD Only
Transformers: Combiner Wars
Rogue Mysteries
Real World Road Rules Challenge
Noah's Ark
The Six Million Dollar Man
Knightfall
Mobile
Centennial
Gold
Jungle Girl
Ramayan
Blokesworld
PERSONA5 the Animation
Bana: Heart of Darkness
Filinta
La Femme Musketeer
Snowy River: The McGregor Saga
Political Assassination: History Forever Changed
Flint: Redemption
Battlestar Galactica: The Plan
UnSuper
Dreamkeeper
Gulliver's Travels
Tate
Xtreme Screams
The Zoo: Stories of Life and Death
Prince Valiant
Trailer Park Boys out of the Park: Europe
Level Up: The Movie
Moribito: Guardian of the Spirit
Where Are They Now?: Quick Hits
Caribbean Pirate Treasure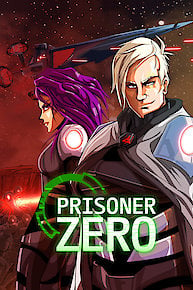 Prisoner Zero
Trauma Doctors
Fate / Stay Night TV
MORTAL KOMBAT: CONQUEST
Code: Realize ~ Guardian of Rebirth ~
Great Air Battles of WWII
Mega Disaster
Trailer Park Boys: Out of the Park: USA
Maharakshak: Aryan
Son of the Dragon
Black Arrow
The Gauntlet 2
Hog Heaven
Long John Silver
Spirit Riding Free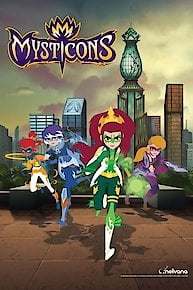 Mysticons
It's How You Get There
The Horn
Walking The Nile
The Holidays
Alex's Planet
WWE: Seth Rollins: Building the Architect
The Union Series
OMG!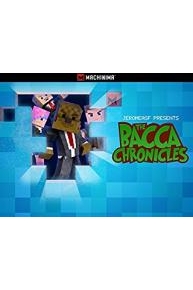 The Bacca Chronicles
Behzat C
Assassin's Creed Origins Gameplay with Open World Games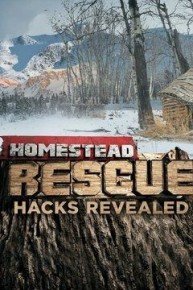 Homestead Rescue Hacks Revealed
Fortnite Battle Royale Gameplay with Robby and Ryan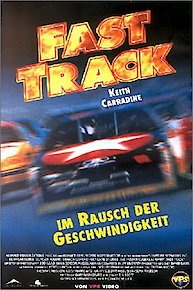 Fast Track
Pablo the Little Red Fox
Alaskan Bush People: Alaskan Grit
Roblox Jailbreak Gameplay
Super Mario Galaxy Playthrough
The Triangle
Guns & Talks
Let's Riiide
Premier Boxing Champions on Bounce
Eyewitness Weather Disasters
DVWEBQA 211D3809 US
Eyewitness Earth Disasters
Shoestring Getaways
Anime e Sangue (English Subtitle)
DC Super-Villains: The Penguin
Primr
SOS Coast Guard
Curse of the Frozen Gold
The Ollie & Moon Show
Tofuu
Cyborg
Roblox Titan Simulator Gameplay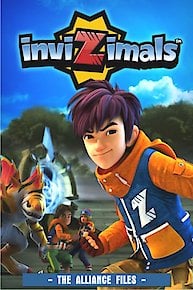 Invizimals
See Deng
New Series Testing - Superhero - PG
Vantastic