Anime TV Shows from Netflix
About Anime Netflix TV Shows
Netflix is constantly adding new Anime shows to their library of content. Netflix currently offers 58 Anime TV shows and 3968 episodes to watch online.
Check back regularly to find new Anime shows that are available on Netflix watch, stream, download or rent from their library.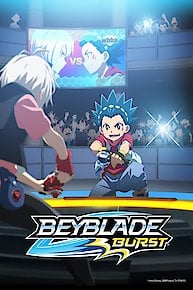 Beyblade Burst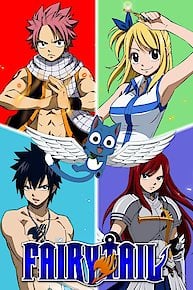 Fairy Tail
Bleach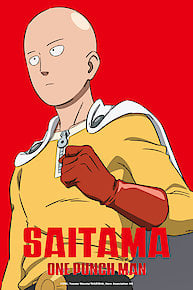 One-Punch Man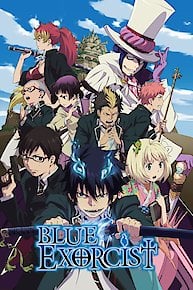 Blue Exorcist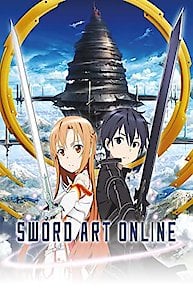 Sword Art Online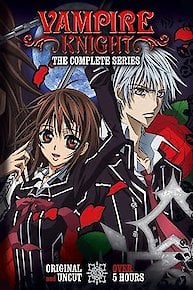 Vampire Knight
Aggretsuko
Yu-Gi-Oh!
The Disastrous Life of Saiki K.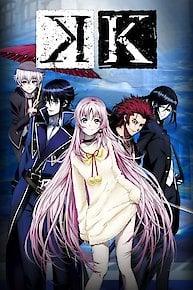 K
Soul Eater
Beyblade Metal Fusion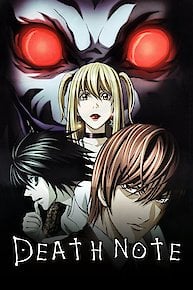 Death Note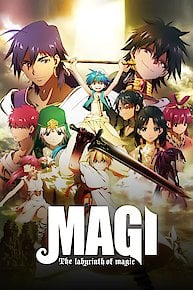 Magi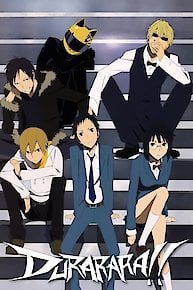 Durarara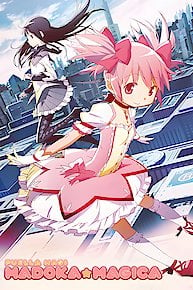 Puella Magi Madoka Magica
ALDNOAH.ZERO
Your Lie in April
Shaka Zulu
The Irregular at Magic High School
Fate/Apocrypha
Devilman Crybaby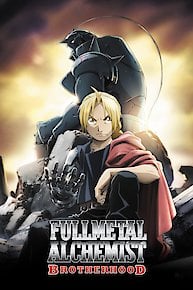 Fullmetal Alchemist: Brotherhood
Kill la Kill
Sword Gai: The Animation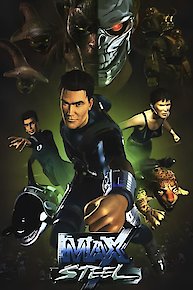 Max Steel
Violet Evergarden
Digimon Fusion
Saint Seiya: The Lost Canvas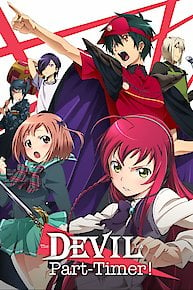 The Devil is a Part-Timer!
She-Ra: Princess of Power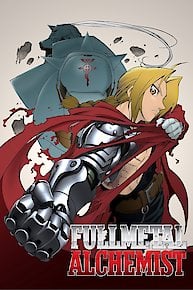 Fullmetal Alchemist
Fate/Zero
Little Witch Academia
Tengen Toppa Gurren Lagann
Silver Spoon
Sword Art Online II
B: The Beginning
Ouran High School Host Club
ID-0
Nura: Rise of the Yokai Clan
Children of the Whales
Gargantia on the Verdurous Planet
Knights of Sidonia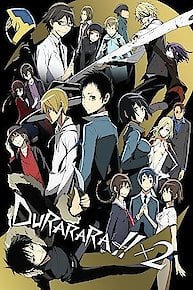 Durarara!!x2
Last Hope
Winx Club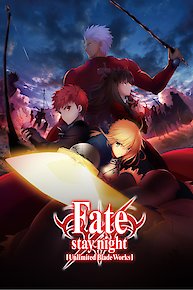 Fate/stay night [Unlimited Blade Works]
Cyborg 009 VS Devilman
Zak Storm
Gunslinger Girl: Il Teatrino
Glitter Force Doki Doki
Fate/EXTRA Last Encore
A.I.C.O. Incarnation
To the Ends of the Earth
Naruto
Cyborg 009: Call of Justice