Beauty & Fashion TV Shows
About Beauty & Fashion
There's no shortage of beautiful and fashionable people on TV, but within the Beauty & Fashion genre, the entire focus of the programming is on the illustration of how to look fabulous. Segments presenting beauty and fashion tips have long been a staple of talk shows and morning news programs, but as the growth of cable TV allowed for the fragmentation and expansion of niche genres, beauty and fashion began to be the focus of a growing number of full-blown series.
The growing popularity of reality TV also affected the genre, too. Makeover shows, in which participants are treated to a reboot of their clothing, hair and/or makeup styles with the guidance of fashion professionals, combined old-school fashion how-to content with the human-interest drama of the reality genre.
Other programs leave the beauty entirely to the professionals, albeit with a reality-competition twist. The "Next Top Model" series, for example, follows the trials and adventures of beautiful young people as they compete for modeling contracts.
And, of course, there is still the ancestor of all beauty and fashion TV, the beauty pageant. The Miss America pageant got its start in Atlantic City, New Jersey, in 1921, but it didn't really become a nation-wide institution until it began airing on television in 1954; it has aired annually since then, moving around among the big three broadcast networks, as well as CMT and TLC between 2006 and 2011.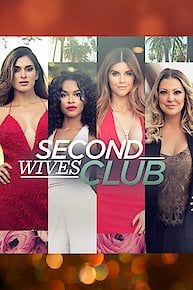 Second Wives Club
Kimora: Life in the Fab Lane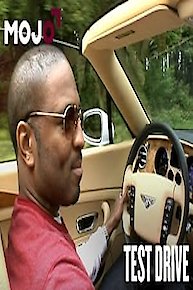 Test Drive
Maison Close
The Victoria's Secret Fashion Show
House of DVF
Sports Illustrated Swimsuit
Project Accessory
Three Sheets
Under the Gunn
New York Live
Little Miss Perfect
The Fashion Fund
Behind the Lens
Live with Kelly & Michael
Fashion House
Miss USA
Rachel Hunter's Tour of Beauty
Men.Style.com
Miss Universe
ELLE Beauty Expert
The Thunder Show
Gok's Fashion Fix
Style By Jury
CHIC.TV Supercars
Styled By June
Hair Jacked
Trend Watch
The Fashion Team
Street Style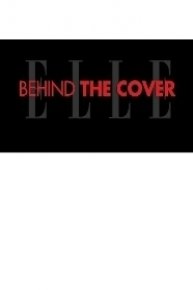 ELLE Behind the Cover
Fashion Star
The Agency
Global Beauty Masters
Designers, Fashions & Runways
Miss America
Videofashion Daily
60 Seconds to Chic
Top 5 Report
Beauties & the Boss
GOO RU STYLE
Naturally Beautiful
Beyond The List
Model.Live
The MEN7 Show
CHIC.TV Fashion
CHIC.TV Models
Style.com
Young, Beautiful & Trying to Make It in Hollywood
Secrets of Aspen
Ford Models
CHIC.TV Beauty
G Girls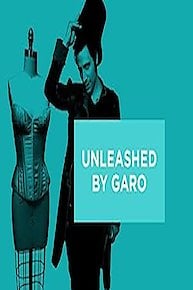 Unleashed By Garo
24 Hour Catwalk
The Balancing Act
Miss Seventeen
Beauty and the Beast: The Ugly Face of Prejudice
Modelinia Fashion Week TV
All-Girl Getaways
Fashion Hunters
Welcome To Fairfax
Mad Fashion
Styled to Rock
Wedding Photography with Bob Davis
StyleLIFE
The mun2 Look
My Design Life
Macy's Presents Fashion's Front Row
Transworld Surf's
Gok's Clothes Roadshow
Gok Wan: Too Fat Too Young
Beautylicious.tv
Beer Nutz
B.O.R.N. to Style
Who Wore it Better?
A French Affair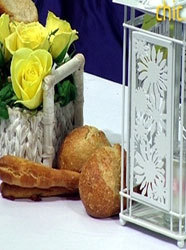 CHIC.TV Dining
Scouted
Halloween Block Party
Fashion Rocks
Destination X
The Dish
Eventurer: The Great American Race
FashionMojo
Anatomy of a Closet
Style Unzipped
Sextreme Makeover