Children TV Shows
About Children
Children's programming is a television genre with an extremely lengthy history. Some of the earliest TV programs were aimed at children, and the content of children's programming has been the focus of much controversy and debate for decades. Before the late 1960s, most children's programming was light entertainment at best and thinly disguised marketing of sponsors' products at worst. After the 1960s, the idea of using TV as a method of education for young children arose, and since then, children's TV has existed on a spectrum with educational programming on one end and pure commercial entertainment on the other.
As a genre, children's TV is broad, since it has to include programs that are geared toward children across a wide age range, from preschoolers to adolescents. TV shows intended for preschoolers are typically extremely simple in structure, with simple plot lines, if any, and repetitive formats that don't vary from episode to episode; characters are basic, colors are bright, and plots often try to teach elementary social and intellectual lessons.
As the age level targeted by a particular show increases, the relative complexity of character and plot development increases as well. Action becomes more of a focus, and, especially in commercial TV, negative plot elements, such as character conflict and violence, may be introduced. Even in programs that are intended primarily for entertainment, however, the resolution of the plot often tries to teach a social or moral lesson.
TV shows targeted at adolescents are generally much more concerned with the social interactions of the characters, and, unlike shows oriented toward young children, live-action productions are more common than animated ones. Some of the most popular shows aimed at this age range revolve around the daily lives of middle-school- or high-school-age children, and plots approach conflicts between the characters from both comedic and dramatic directions.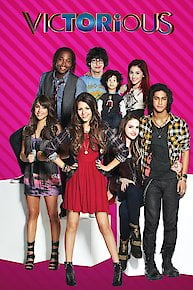 Victorious
Saved by the Bell
Fireman Sam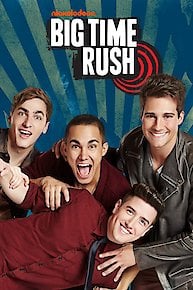 Big Time Rush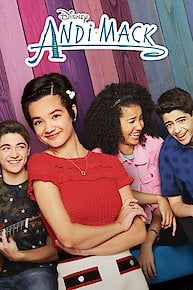 Andi Mack
Odd Squad
Sesame Street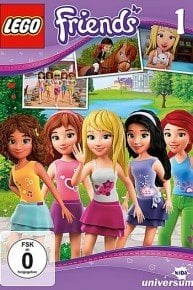 LEGO: Friends
Wonder Pets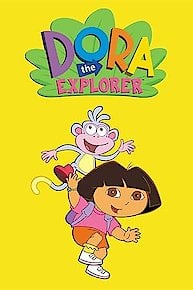 Dora the Explorer
Reading Rainbow
Slugterra
Mia & Me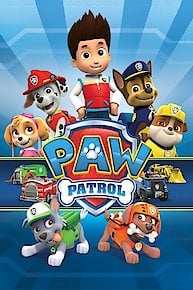 Paw Patrol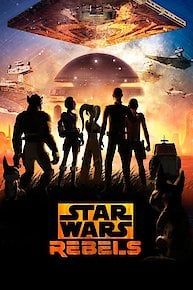 Star Wars Rebels
Go, Diego, Go!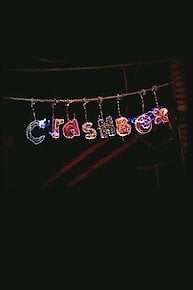 Crashbox
FETCH! With Ruff Ruffman
Zoboomafoo
LEGO NinjaGo: Masters of Spinjitzu
iCarly
Dinosaur Train
The Adventures of Paddington Bear
Horseland
Madeline
Team Umizoomi
Chloe's Closet
Caillou
Classical Baby (I'm Grown Up Now): The Poetry Show
Rubbadubbers
Franny's Feet
El Perro Y El Gato
Dive Olly Dive!
Bob the Builder
Animal Mechanicals
Bobby's World
Eloise's Rawther Unusual Halloween
Madeline Sing-a-Longs
Baby Class
Barney: Furry Friends
Barney: Jungle Friends
Bob the Builder: On Site: Skyscrapers
Bonnie Bear
Sigmund And The Sea Monsters
Heathcliff
Kipper: Cuddly Critters
Kipper: Imagine That
Kipper: Playtime
Kipper: Pools, Parks and Picnics
Numbers Around the Globe
Peekaboo, I See You!
Sweet Dreams
Thomas & Friends: Best of Thomas
Color Crew
Martha Speaks
Sabrina, the Animated Series
The Adventures of Tintin
Sonic the Hedgehog
Timmy Time
Favorite Nursery Rhymes
Numbers Parade
Pet Pals
Splatalot
Guess How Much I Love You
Popular Mechanics for Kids
Vipo: Adventures of the Flying Dog
3-2-1 Penguins!
Betsy's Kindergarten Adventures
Pingu: Breaks the Ice
Creative Galaxy
ToddWorld
Color Inspirations
The Adventures of Black Beauty
Bernard
Angus & Cheryl
Thomas & Friends: Fun on the Rails Playpack
Postcards from Buster
Raggs
Totally Amp'd
Inazuma Eleven
Dinosaur Train: Nature Trackers Adventure Camp
Animal Fun With Tillie the Duck
Vocabulary And Numbers With Harry The Bunny
Gortimer Gibbon's Life on Normal Street
First Games With Sammy And Eve
Rainbow Horse
Bubbles Of Fun With Bloop And Loop
Rupert
David The Gnome
Chefs A'Field: Kids On The Farm
Lulu's Islands
Tumble Leaf
Baby U
Baby First's Nursery Rhymes
Albert & Junior
Master Raindrop
New Words With Joey's Toy Box
Musti
ABC Monsters
THE WORLD OF TOSH