Documentary & Biography TV Shows for Free
About Documentary & Biography For Free TV Shows
for Free is constantly adding new Documentary & Biography shows to their library of content. for Free currently offers 100 Documentary & Biography TV shows and 7421 episodes to watch online.
Check back regularly to find new Documentary & Biography shows that are available on for Free watch or stream from their library.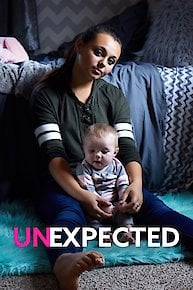 Unexpected
Below Deck Mediterranean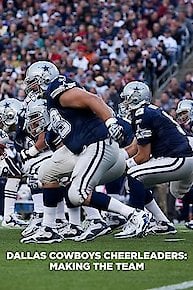 Dallas Cowboys Cheerleaders: Making the Team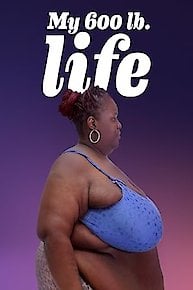 My 600-lb Life
Rest in Power: The Trayvon Martin Story
Intervention
Ancient Aliens
Forensic Files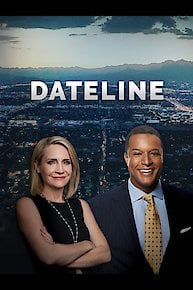 Dateline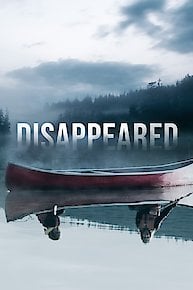 Disappeared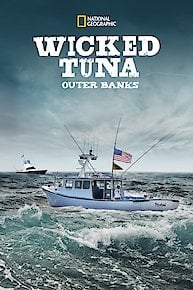 Wicked Tuna: Outer Banks
I Survived
Beyond Scared Straight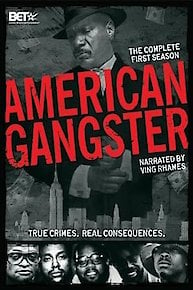 American Gangster
Hunting Hitler
Behind Bars: Rookie Year
Pirate Treasure of the Knights Templar
Drain the Oceans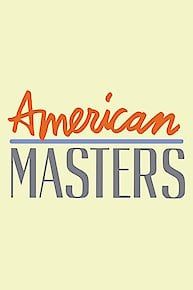 American Masters
Paranormal State
Crime 360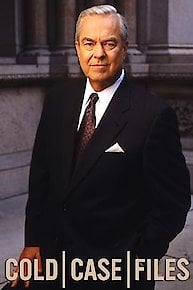 Cold Case Files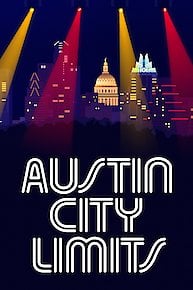 Austin City Limits
The Killing Season
Frontline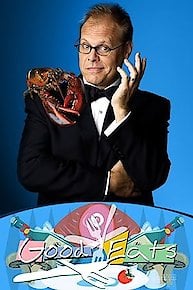 Good Eats
The Last Defense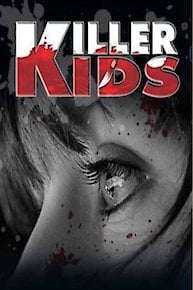 Killer Kids
Nellyville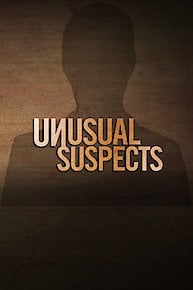 Unusual Suspects
Pool Kings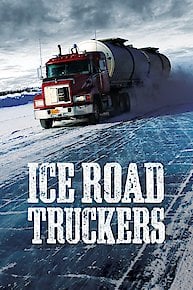 Ice Road Truckers
Nature
Phenoms
Slednecks
Great Performances
Noisey
POV
First Person
Primal Survivor
Ancient Invisible Cities
Hollywood Love Story
In Search of Aliens
UFO Hunters
Virgin Territory
One Born Every Minute
Howie Mandel's Animals Doing Things
Uncorked
Life And Death Row
Kingdoms of the Sky
Underground Railroad
A Chef's Life
The Surgery Ship
A Day In The Life
Jurassic Fight Club
Empires
American Experience
My Last Days
Steven Raichlen's Project Smoke
Monster Fish
Flower Boy Next Door
PBS Specials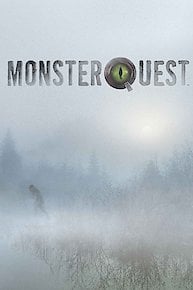 Monsterquest
Million Dollar Genius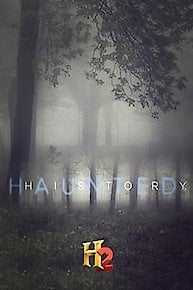 Haunted History
RocketJump: The Show
Latin Music USA
VICE News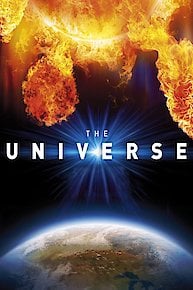 The Universe
American Ripper
America Inside Out With Katie Couric
Time Team America
Yellowstone Live
Trials of the Wild
Hangar 1: The UFO files
History Detectives
Life After People: The Series
Down East Dickering
Roadtrip Nation
The Ascent of Money
The Square
NOVA scienceNOW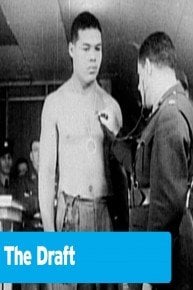 The Draft
Bite, Sting, Kill
Secrets of the Dead
Art in the Twenty-First Century
Big Blue Live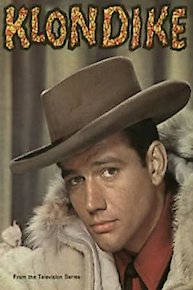 The Klondike Gold Rush
Brazil With Michael Palin
Backstage Pass
Brad Meltzer's Lost History
Sandhogs
Shadow Force
Latino Americans
Countdown to Apocalypse
FILM INDIEGO
Why Poverty?
Age Wise
Shark Wranglers
Saving the Ocean