Documentary & Biography TV Shows from Netflix
About Documentary & Biography Netflix TV Shows
Netflix is constantly adding new Documentary & Biography shows to their library of content. Netflix currently offers 100 Documentary & Biography TV shows and 2410 episodes to watch online.
Check back regularly to find new Documentary & Biography shows that are available on Netflix watch, stream, download or rent from their library.
Life Below Zero
Forensic Files
Lockdown
Locked Up Abroad
Evil Genius
Murder Mountain
Alaska State Troopers
Nature
The Civil War: A Film By Ken Burns
The World's Most Extraordinary Homes
Animal Fight Night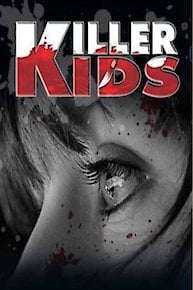 Killer Kids
Salt Fat Acid Heat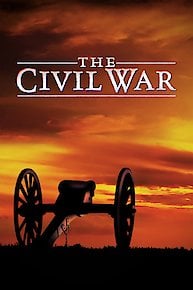 The War: A Ken Burns Film
Raj Rasoi Aur Anya Kahaniyan
The Staircase
Civilizations
Underworld, Inc.
Forces of Nature
Boca Juniors Confidential
The Seventies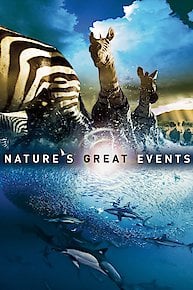 Nature's Great Events
Ugly Delicious
Wild Wild Country
Dark Tourist
Blue Planet II
The Innocent Man
Women Behind Bars
Planet Earth
I AM A KILLER
Making a Murderer
Caught on Camera
Outlaw Bikers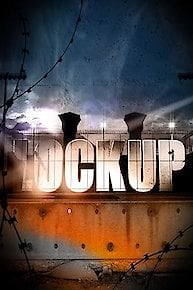 Lockup: Raw
Rotten
Animal Airport
Inside the Real Narcos
Loaded
Raiders of the Lost Art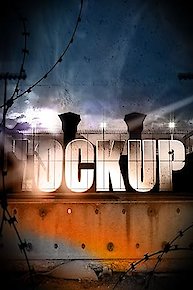 Lockup Extended Stay
Rapture
Dirty Money (2018)
Monster Fish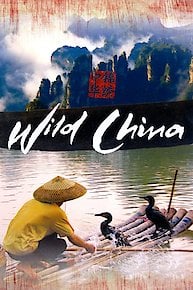 Wild China
The Toys That Made Us
Wild Alaska
Girls Incarcerated
Jack Whitehall: Travels With My Father
Coach Snoop
Chef's Table: France
Russell Peters vs. the World
Somebody Feed Phil
Explained
Chasing Perfection
Inside the Mind of a Serial Killer
Roman Empire
Fearless
Flint Town
Wildlife SOS
Cocaine
World War II In Colour
Kingdoms of the Sky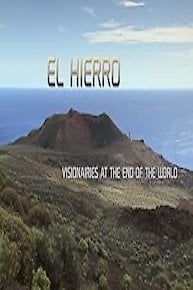 Islands of the Future
Great Yellowstone Thaw
Wormwood
First Team: Juventus
72 Dangerous Places
Medal of Honor
Under Arrest
Inside The American Mob
First and Last
The Confession Tapes
Penguins - Spy in the Huddle
The Code
South Pacific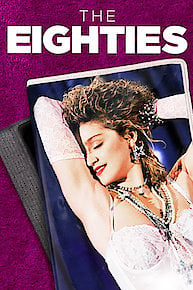 The Eighties
Earth's Natural Wonders
The Pyramid Code
Empire Games
The Casketeers
The Dark Charisma of Adolf Hitler: Leading Millions into the Abyss
Great World Hotels
Marching Orders
The Making of Frozen Planet
The Investigator: A British Crime Story
Supernature - Wild Flyers
The Story of Maths
Tales by Light
The Day I Met El Chapo: The Kate del Castillo Story
Monty Python: Almost The Truth
Chronicles of a Champion Golfer
72 Dangerous Animals: Australia
The Could've-Gone-All-the-Way Committee
FightWorld
The Break
13 Reasons Why: Beyond the Reasons
City in the Sky
Christiane Amanpour: Sex & Love Around the World
Hitler's Bodyguard
Abstract: The Art of Design