Family TV Shows for Free
About Family For Free TV Shows
for Free is constantly adding new Family shows to their library of content. for Free currently offers 71 Family TV shows and 3422 episodes to watch online.
Check back regularly to find new Family shows that are available on for Free watch or stream from their library.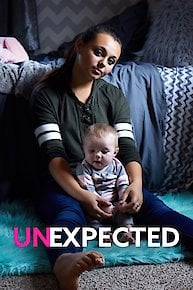 Unexpected
Street Outlaws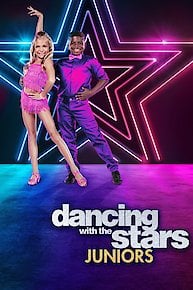 Dancing with the Stars: Juniors
T.I. & Tiny: Friends & Family Hustle
Outdaughtered
The Affair
Life Below Zero
7 Little Johnstons
Alaska: The Last Frontier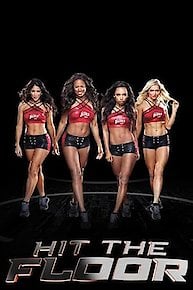 Hit The Floor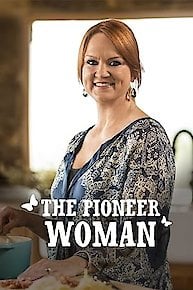 The Pioneer Woman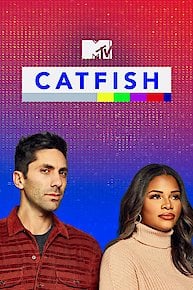 Catfish: The TV Show
Little Women: LA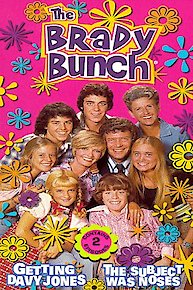 The Brady Bunch
The Eric Andre Show
America's Supernanny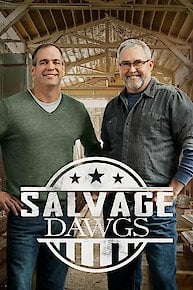 Salvage Dawgs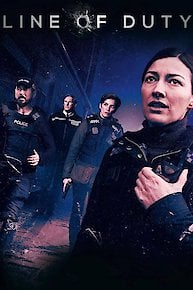 Line Of Duty
Boys Over Flowers
Knight Rider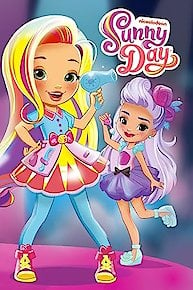 Sunny Day
Dr. K's Exotic Animal ER
Chicken Girls
Hetty Feather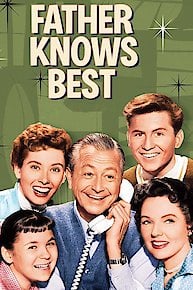 Father Knows Best
Single Parents
God, Guns & Automobiles
8 Simple Rules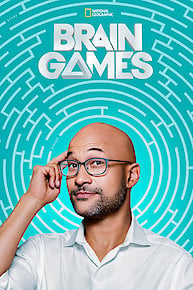 Brain Games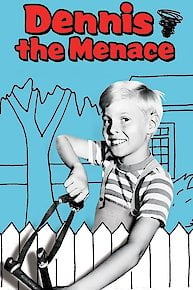 Dennis the Menace
Lucas Brothers Moving Co.
Golan the Insatiable
Chrissy & Mr. Jones
Twinning
Make Room for Daddy
Growing Up Fisher
Lopez
American Greed: The Fugitives
Marrying The Game
Extinct
Love Family
Pinocchio (2008)
Sound Tracks
America ReFramed
Bet On Your Baby
This Emotional Life
Makers
64 Zoo Lane
Axe Cop
Mother Up
AMERICA In Primetime
Sweet Savage Family
Debra
America Revealed
Health + Happiness with Mayo Clinic
NY Med
National Memorial Day Concert
Shonen Ashibe GO! GO! Goma-chan
Broadway or Bust
Caring for Mom & Dad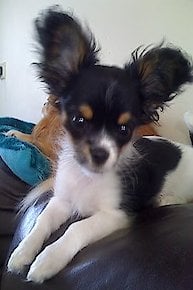 WHAT!? Logo Documentaries
Princess Knight
180 Days: A Year Inside An American High School
Bubble Guppies
The Bravest Knight Who Ever Lived
Market Warriors
The Universe: Ancient Mysteries Solved
Second Act
Voces
Storage Wars: NY
How Sherlock Changed the World