Fantasy TV Shows for Free
About Fantasy For Free TV Shows
for Free is constantly adding new Fantasy shows to their library of content. for Free currently offers 44 Fantasy TV shows and 1024 episodes to watch online.
Check back regularly to find new Fantasy shows that are available on for Free watch or stream from their library.
Siren
The Outpost
Attack on Titan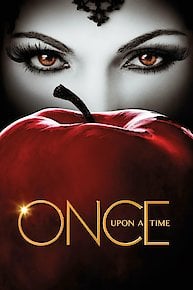 Once Upon a Time
How Not to Summon a Demon Lord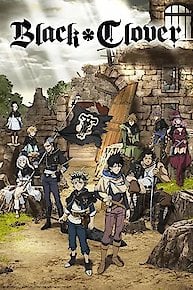 Black Clover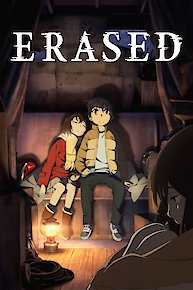 Erased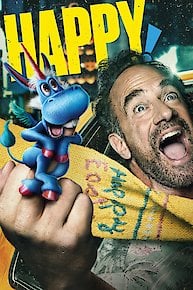 Happy!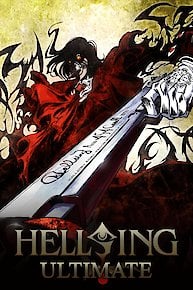 Hellsing Ultimate
Record of Grancrest War
Mob Psycho 100
Grimgar of Fantasy and Ash
49 Days
Undefeated Bahamut Chronicle
Kill la Kill
Rooftop Prince
Battlestar Galactica Classic
Phoenix
God Eater
The Scholar Who Walks the Night
The Quest
Dies Irae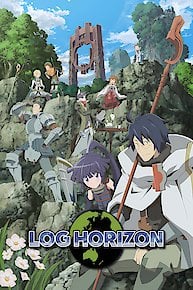 Log Horizon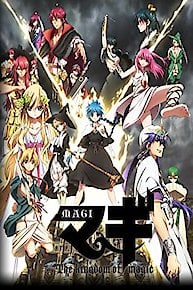 Magi: The Kingdom of Magic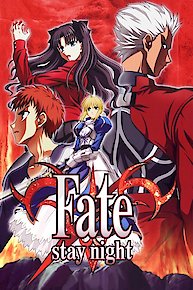 Fate/stay night
Moribito: Guardian of the Spirit
Kyousougiga
Momo Kyun Sword
I Hear Your Voice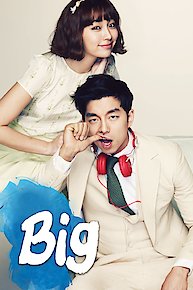 Big
Once Upon a Time in Wonderland
Flip Flappers
Karneval
Outbreak Company
Pretear
Tegami Bachi: Letter Bee
In Another World with My Smartphone
Norn9
Luck & Logic
Code: Realize ~ Guardian of Rebirth ~
Tokyo Ravens
Marry Him If You Dare
Cardcaptor Sakura: Clear Card
Basilisk: The Ouka Ninja Scrolls