Fantasy TV Shows from Netflix
About Fantasy Netflix TV Shows
Netflix is constantly adding new Fantasy shows to their library of content. Netflix currently offers 48 Fantasy TV shows and 1675 episodes to watch online.
Check back regularly to find new Fantasy shows that are available on Netflix watch, stream, download or rent from their library.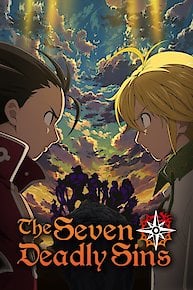 The Seven Deadly Sins
Z Nation
Castlevania
Van Helsing
Chilling Adventures of Sabrina
Attack on Titan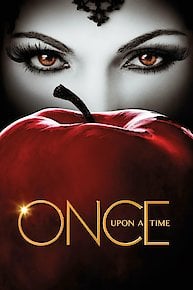 Once Upon a Time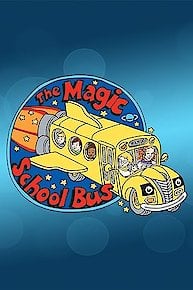 The Magic School Bus
Disenchantment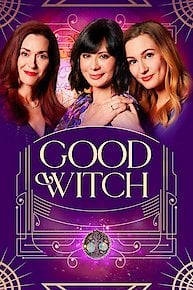 Good Witch
Mob Psycho 100
Star Trek: Voyager
The Shannara Chronicles
Lego Nexo Knights
Devilman Crybaby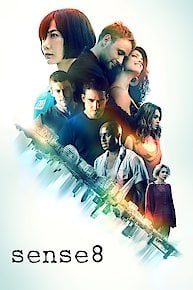 Sense8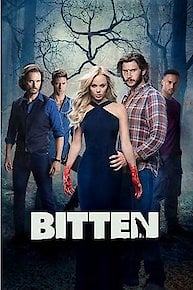 Bitten
El Clon
Penny Dreadful
Dharmakshetra
The Rain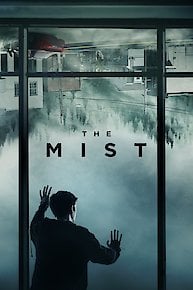 The Mist
Fate/EXTRA Last Encore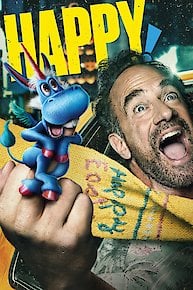 Happy!
Dark
Kill la Kill
Creeped Out
Fate/EXTRA Last Encore
H2O: Just Add Water
Ice Fantasy
The New Legends of Monkey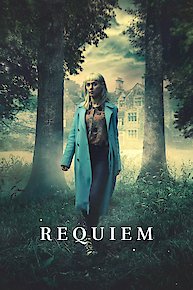 Requiem
B: The Beginning
Children of the Whales
Dragon Pilot
Ben 10 2016
Skylanders Academy
Glitter Force Doki Doki
Fate/EXTRA Last Encore / Illustrias Geocentric Theory
Lost Song
Ashes of Love
Violet Evergarden: Special
Comedy High School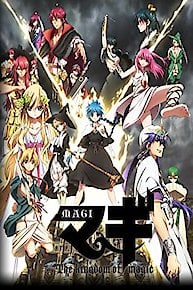 Magi: The Kingdom of Magic
Fate/stay night: Unlimited Blade Works
Sirius the Jager
Tidelands
Transfers