Game Show TV Shows for Free
About Game Show For Free TV Shows
for Free is constantly adding new Game Show shows to their library of content. for Free currently offers 32 Game Show TV shows and 2695 episodes to watch online.
Check back regularly to find new Game Show shows that are available on for Free watch or stream from their library.
The Challenge
How Far Is Tattoo Far?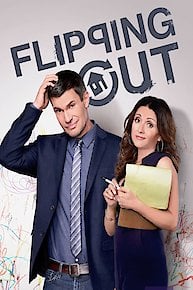 Flipping Out
America's Got Talent
Guy's Grocery Games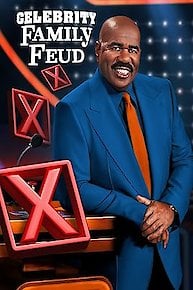 Celebrity Family Feud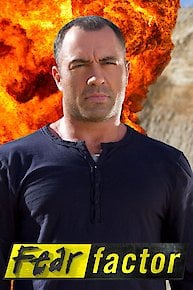 Fear Factor
Top Chef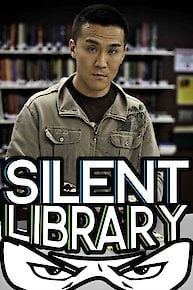 Silent Library
SafeWord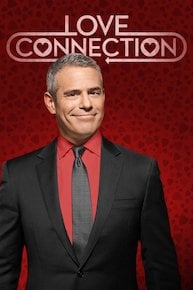 Love Connection
Child Support
Little Big Shots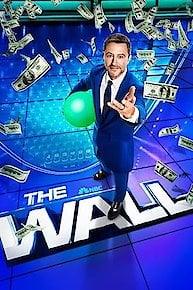 The Wall
Gay For Play Game Show Starring RuPaul
Hollywood Game Night
Beat Shazam
I Survived A Japanese Game Show
The $100,000 Pyramid
Face Value
Duel
To Tell the Truth
Just Like Mom and Dad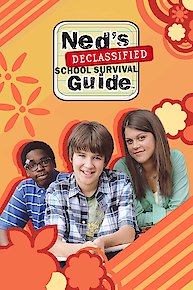 Survival School
Start-Up Junkies
Pawnography
Amnesia (2008)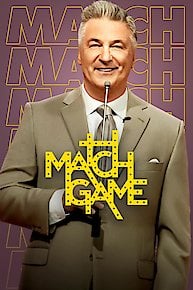 Match Game
Fishcenter Live
Black Card Revoked
Bet On Your Baby
101 Ways to Leave a Game Show