History TV Shows from Netflix
About History Netflix TV Shows
Netflix is constantly adding new History shows to their library of content. Netflix currently offers 18 History TV shows and 163 episodes to watch online.
Check back regularly to find new History shows that are available on Netflix watch, stream, download or rent from their library.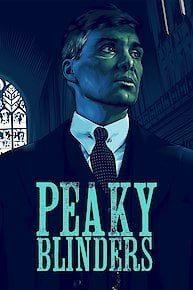 Peaky Blinders
The Civil War: A Film By Ken Burns
Jonathan Strange & Mr Norrell
Frontier
The Seventies
Troy: Fall of a City
The Toys That Made Us
Einsatzgruppen: The Nazi Death Squads
Charite
Ken Burns: Prohibition
Raiders of the Lost Art
Behind Enemy Lines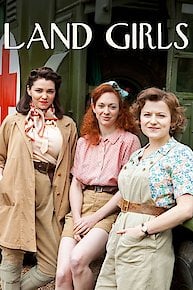 Land Girls
Conspiracy?
The Truth Behind
World War Two: 1941 and the Man of Steel
Warrior
The Roosevelts: An Intimate History