Korean Drama TV Shows
Although Korean dramatic television has evolved over the decades in sometimes controversial directions, the controversy hasn't stopped hasn't stopped the products of South Korea's television industry from achieving international popularity. K-drama has its fans both at home and abroad, and the shows' stars are international celebrities.
As in Japan, historical drama is the most traditional of Korean dramatic TV genres. Called sageuk, Korean period dramas rose in popularity beginning in the 1960s, but also like in Japan, historical drama began to fall out of favor in the 1980s, when younger audiences began to show a preference for dramas with more contemporary themes, especially romance.
Rather than simply follow Western dramatic traditions, some Korean dramas developed along innovative paths. Family dramas, medical dramas, crime thrillers and modern romances are certainly all represented among Korean drama series, but writers also created new series that blended two or more traditional genres. Fusion sageuk, for example, may combine the traditional historical conventions with elements of romance, adventure, science fiction or other more contemporary genres.
Music also plays a significant role in Korean drama, and the original soundtrack recording of a series' music often is as popular with its fans as is the series itself.
City Hunter
The Legend of the Blue Sea
Running Man
Empress Ki
Boys Over Flowers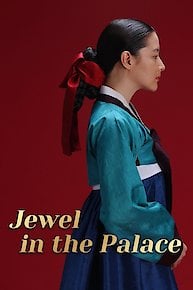 Jewel in the Palace
Gu Family Book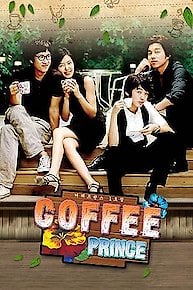 Coffee Prince
Iljimae
The Kingdom of the Winds
Princess Hours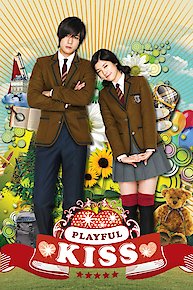 Playful Kiss
Scent of a Woman
Liar Game
While You Were Sleeping
Mary Stayed Out All Night
Hotel King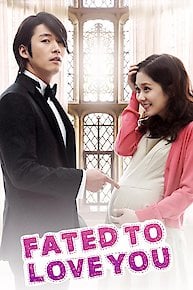 Fated To Love You (Korean Drama)
The Hours of My Life
Golden Time
Sungkyunkwan Scandal
Marry Me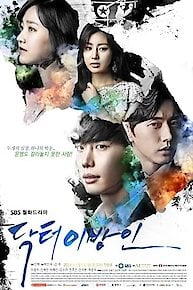 Doctor Stranger
Yong Pal
What Happens to My Family?
The King 2 Hearts
Dr. Jin
Delicious Proposal
Twinkle Twinkle
Hidden Singer
Star in My Heart
Kim Soo Ro
Drama Festival
Golden Rainbow
The Greatest Love
Let's Eat
Monstar
The Miracle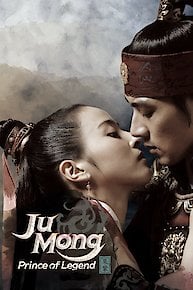 Jumong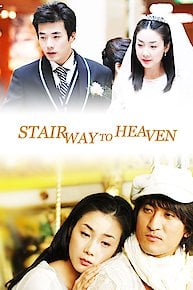 Stairway to Heaven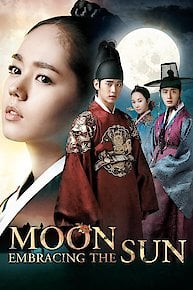 The Moon Embracing the Sun
Last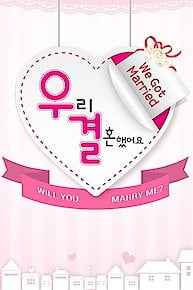 We Got Married
Soulmate
I Summon You, Gold!
Detectives in Trouble
Super Rookie
KPOP STAR 2
Royal Family
Dong Yi
Dream High
The Great Doctor
Princess Ja-Myung Go
Yesterday
Lovers in Paris
Noble, My Love
High Kick
Legend of the Patriots
My Fair Lady
Horse Doctor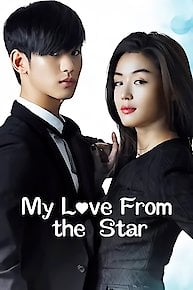 My Love From Another Star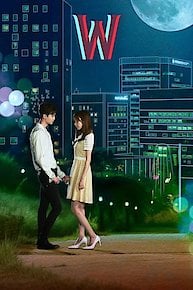 W
Inspiring Generation
Haunted House: Secret of the Ghost Ball
Grudge: The Revolt of Gumiho
Birth of a Beauty
Secret
General Hospital 2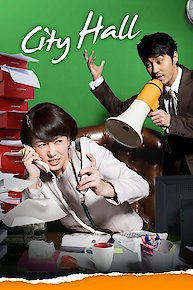 City Hall
Yi San
Truth
Jung-yi, Goddess of Fire
Brain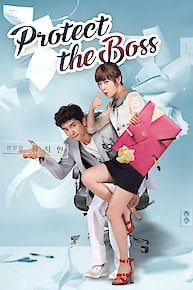 Protect the Boss
Foxy Lady
Que Sera Sera
The Suspicious Housekeeper
The Servant: The Untold Story of Bang-Ja
I Hear Your Voice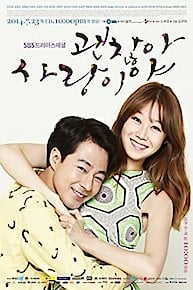 It's Okay, That's Love
Hello, My Twenties!
Cunning Single Lady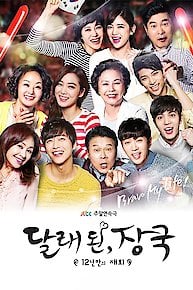 12 Years Promise
The Musical
Poseidon
Snowman
Abnormal Summit
Gu-am Heo Jun
East of Eden
Punch
Friend Our Legend
Kang Goo's Story
Surplus Princess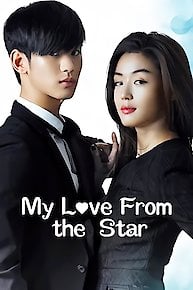 My Love From the Star
One Fine Day
Gloria
Last Scandal
Sweet Spy
What's Up
Zombie Dumb