Mini-Series TV Shows from Netflix
About Mini-Series Netflix TV Shows
Netflix is constantly adding new Mini-Series shows to their library of content. Netflix currently offers 71 Mini-Series TV shows and 796 episodes to watch online.
Check back regularly to find new Mini-Series shows that are available on Netflix watch, stream, download or rent from their library.
Castlevania
Little Things
The Tudors
Evil Genius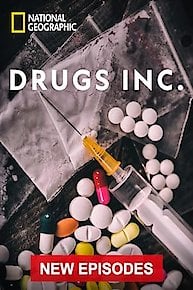 Drugs, Inc.
Hip-Hop Evolution
Hatfields & McCoys
Marvel's The Defenders
The Honeymoon Stand-up Special
Death Comes to Pemberley
Ghoul
Godless
YG Future Strategy Office
Wild Wild Country
James Acaster: Repertoire
A.D. Kingdom and Empire
AMO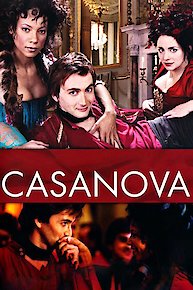 Casanova
Dragons: Race to the Edge
Wake Up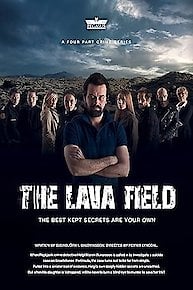 The Lava Field
Alias Grace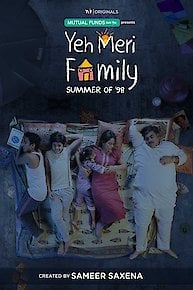 Yeh Meri Family
Final Fantasy XIV: Dad of Light
The Same Sky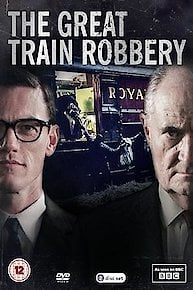 The Great Train Robbery
Collateral
Hidden Houses
What is Love?
Fearless
Charite
Manhunt
Love Storm
Re:Mind
Tokyo Trial
Nobel
Don't Watch This
Love and Hong Kong
Love for Ten: Generation of Youth
Retribution
A Young Doctor's Notebook
Juana Ines
Chelsea Does
Earth's Natural Wonders
Joseph Campbell and The Power of Myth with Bill Moyers
The Indian Detective
Days We Stared at the Sun
Hjordis
Call Me Francis
Monty Python's Flying Circus - Personal Bests
Masha's Tales
Best.Worst.Weekend.Ever
The Great Rift: Africa's Wild Heart
Reply 1997
Reply 1994
Bobby Kennedy for President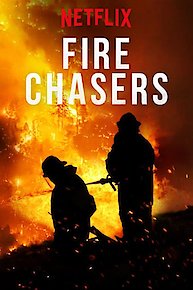 Fire Chasers
Wormwood
Masha and the Bear
Trump: An American Dream
Medal of Honor
Wild North
The Forest
The Five
The Prince Who Turns Into A Frog
November 13: Attack on Paris
Age of Tanks
Extreme Animal Obsessions
NSU German History X
Jumping Girl
Ramayan