Mystery TV Shows for Free
About Mystery For Free TV Shows
for Free is constantly adding new Mystery shows to their library of content. for Free currently offers 17 Mystery TV shows and 664 episodes to watch online.
Check back regularly to find new Mystery shows that are available on for Free watch or stream from their library.
Desperate Housewives
Deadly Women
Channel Zero
Sleepy Hollow
Midnight, Texas
Beyond (2017)
The Killing Season
Mob Psycho 100
In Search of Aliens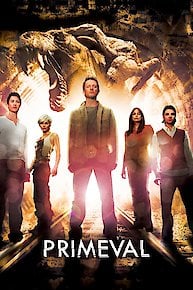 Primeval
Dusk Maiden of Amnesia
Hangar 1: The UFO files
I Killed My BFF
Whodunnit?
Natsu no Arashi!
Natsuyuki Rendezvous
Ghost