Mystery TV Shows from Netflix
About Mystery Netflix TV Shows
Netflix is constantly adding new Mystery shows to their library of content. Netflix currently offers 49 Mystery TV shows and 1005 episodes to watch online.
Check back regularly to find new Mystery shows that are available on Netflix watch, stream, download or rent from their library.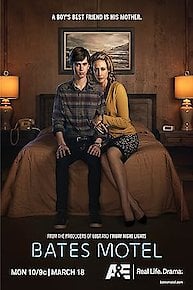 Bates Motel
Scream: The TV Series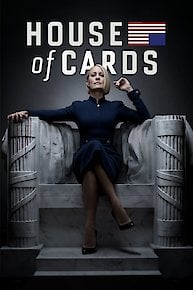 House of Cards
Mob Psycho 100
Hinterland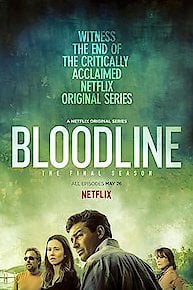 Bloodline
Borgia
Busted!
Witnesses
Mr. Sunshine (2018)
Altered Carbon
The OA
Devilman Crybaby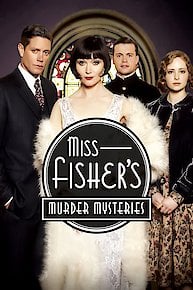 Miss Fisher's Murder Mysteries
Safe
The Keepers
The Innocents
Unsealed: Alien Files
Broadchurch
Secret City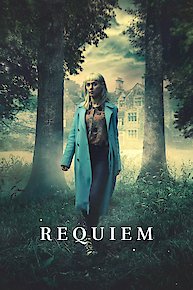 Requiem
Case
Mar de plastico
Jack Taylor
Curious and Unusual Deaths
Kiss Me First
Route 35
Ascension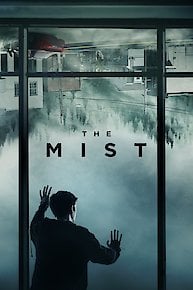 The Mist
Re:Mind
Erased (2017)
Kakegurui
Million Yen Women
Hemlock Grove
Collateral
Children of the Whales
La Esquina del Diablo
The Frankenstein Chronicles
Tabula Rasa
The End
God's Quiz 2
The Hollow
American Odyssey
The Chalet
Tientsin Mystic
Cromo
Paranoid
Mini Monsters: Hidden Kingdoms
Glitch (2015)