News TV Shows for Free
About News For Free TV Shows
for Free is constantly adding new News shows to their library of content. for Free currently offers 67 News TV shows and 12621 episodes to watch online.
Check back regularly to find new News shows that are available on for Free watch or stream from their library.
American Greed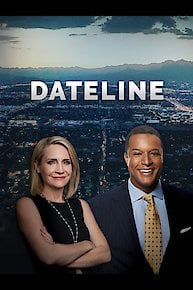 Dateline
NBC TODAY Show
ABC World News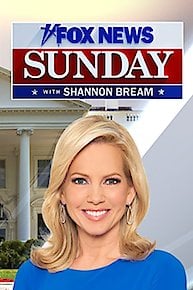 Fox News Sunday with Chris Wallace
MSNBC Live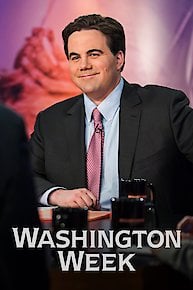 Washington Week
Motorweek
What Would You Do?
Cosmos: A Spacetime Odyssey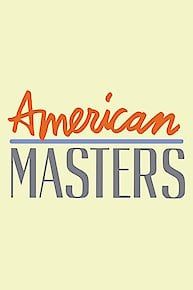 American Masters
CBS News Live
The Young Turks
Meet the Press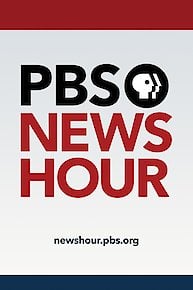 PBS Newshour
Larry King Now
Sky News Live
ABC This Week with George Stephanopoulos
ABC News Live
CNBC Originals
The Jason Show
Young & Gifted
Truth and Lies: The Tonya Harding Story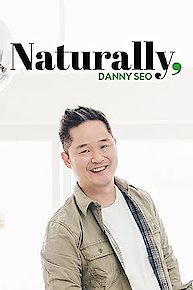 Naturally, Danny Seo
Top 30
The Live Show
ABC News Documentaries
Finding the Next
Redacted Tonight
NASA Television Documentaries
Truth and Lies: The Murder of Laci Peterson
Noches con Platanito
A Murder on Orchard Street
Frontline World
Bloomberg Business Live
CNBC Titans
Fantasy Forecast
Moyers & Company
NASA 360
NG Live
Revolt
On The Record with Greta Van Susteren
The Big Vote
NOW on PBS
In Principle
Need to Know
Journey with Dylan Dreyer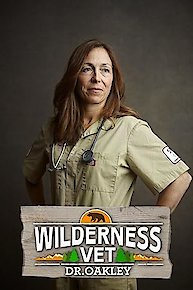 Wilderness Vet
Real Biz with Rebecca Jarvis
A Woman's Job
Popcorn With Peter Travers
ABC News Features
To the Contrary
Meet The Presidents
Videofashion News
Downtime
Garage Geniuses
The Making of Frozen: A Return to Arendelle
A Brief History
Closet Raiders
Career Canines
Politicking with Larry King
Strait Talk with Matt & LZ
Election Cycle
Religion & Ethics NewsWeekly
People's List
Intelligence Squared Debates