Romance TV Shows for Free
About Romance For Free TV Shows
for Free is constantly adding new Romance shows to their library of content. for Free currently offers 95 Romance TV shows and 2378 episodes to watch online.
Check back regularly to find new Romance shows that are available on for Free watch or stream from their library.
Legacies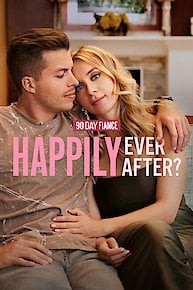 90 Day Fiance: Happily Ever After?
The Affair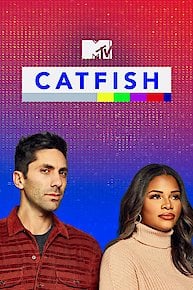 Catfish: The TV Show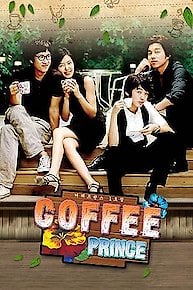 Coffee Prince
Boys Over Flowers
Noble, My Love
Monster Musume: Everyday Life with Monster Girls
Chicken Girls
Rascal Does Not Dream of Bunny Girl Senpai
Delightful Girl Choon Hyang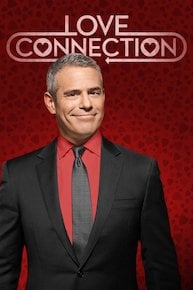 Love Connection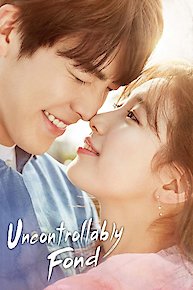 Uncontrollably Fond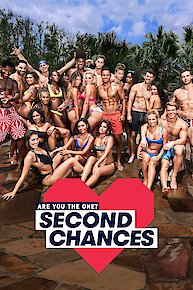 Are You The One: Second Chances
#BlackLove
The Proposal
Summer Scent
Mary Stayed Out All Night
Teenage Newlyweds
Man Seeking Woman
The Vineyard Man
Friendzone
Descendants of the Sun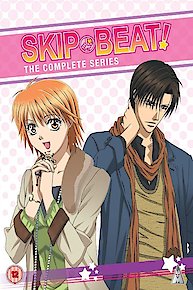 Skip Beat!
Uta no Prince Sama
Classroom of the Elite
Maken-ki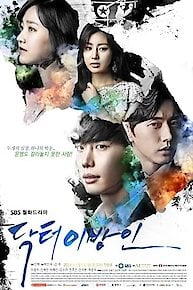 Doctor Stranger
Her Legend
Fashion King
Capital Scandal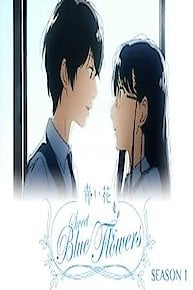 Sweet Blue Flowers
I Hear Your Voice
Listen to Me, Girls, I'm Your Father!
Passionate Love
49 Days
Spy Myung Wol
Dream High
Shugo Chara!
Wonderful Mama
Infinite Stratos
I Heart Nick Carter
I Miss You
Rooftop Prince
Scent of a Woman
Flower Boy Ramen Shop
Arranged
When a Snail Falls in Love
Jane Eyre
Couple or Trouble
Majikoi Oh! Samurai Girls!
Golden Rainbow
Promposal
Hyde, Jekyll, and I
Unemployed Romance
A Gentleman's Dignity
Love Cuisine
Women of the Sun
My Queen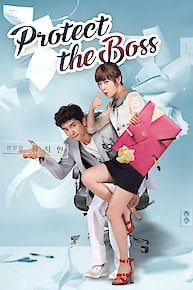 Protect the Boss
The Woman Who Married Three Times
Chihayafuru
Basilisk: The Ouka Ninja Scrolls
Mekimi (English Subtitled)
Can We Get Married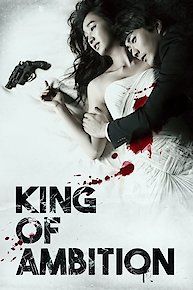 Queen of Ambition
Switch Girl!
Young Love Jae In
Deja Vu
The Golden Empire
Birth Secret
Invincible Shan Bao Mei
I Need Romance 2012
Poseidon
Mashiroiro Symphony - The Color of Lovers
Sang Doo, Let's Go to School
Hong Gil Dong
Natsuyuki Rendezvous
I Do, I Do
Love and Marriage
Autumn's Concerto
Full House Take 2
Forget Me Not
Girls Beyond the Wasteland
Love Around
Love Now
90 Days Time to Love
Padam Padam
The King of Dramas
Air City
Auction House
Bad Couple
Beethoven Virus
Discovery of Romance
Take Care of the Young Lady