Science Fiction TV Shows for Free
About Science Fiction For Free TV Shows
for Free is constantly adding new Science Fiction shows to their library of content. for Free currently offers 56 Science Fiction TV shows and 2805 episodes to watch online.
Check back regularly to find new Science Fiction shows that are available on for Free watch or stream from their library.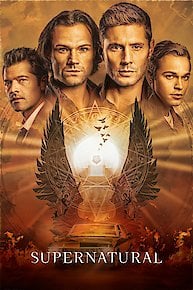 Supernatural
The X-Files
Blindspot
The Gifted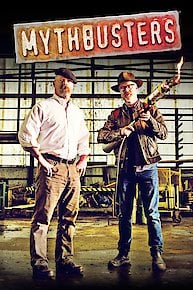 MythBusters
Lost in Space
The River
FLCL
Quantum Leap
Paranormal State
John Doe
The Time Tunnel
Serial Experiments Lain
Amazing Stories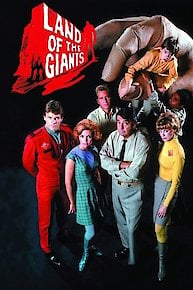 Land of the Giants
In Search of Aliens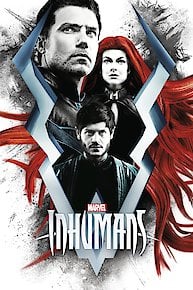 Marvel's Inhumans
Weird Science
Voyage to the Bottom of the Sea
Futari Wa Pretty Cure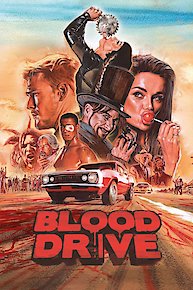 Blood Drive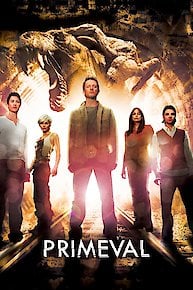 Primeval
Battlestar Galactica Classic
Phoenix
The Invisible Man
Sword Art Online Alternative: Gun Gale Online
Mystery Science Theater 3000
Martian Successor Nadesico
Mad Mad House
Ghost In The Shell: Stand Alone Complex
Gunslinger Girl
Dimension W
American Gothic
Vandread
Saul of the Mole Men
Texhnolyze
Kiddy Grade
Bokurano
Bodacious Space Pirates
Kurau: Phantom Memory
Bubblegum Crisis Tokyo 2040
Lost Universe (US)
God Mars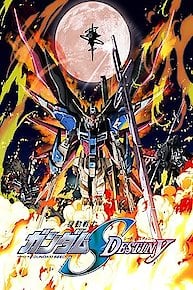 Mobile Suit Gundam SEED Destiny
Signal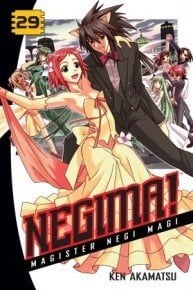 Negima! Magister Negi Magi
Natsu no Arashi!
Celestial Method
Gakuen Heaven
KADO: The Right Answer (Original Japanese Version)
Pandora in the Crimson Shell: Ghost Urn
Divine Gate
Heroic Age
Hero Tales
Aquarion
Marry Him If You Dare