Sports TV Shows for Free
About Sports For Free TV Shows
for Free is constantly adding new Sports shows to their library of content. for Free currently offers 83 Sports TV shows and 4602 episodes to watch online.
Check back regularly to find new Sports shows that are available on for Free watch or stream from their library.
The Challenge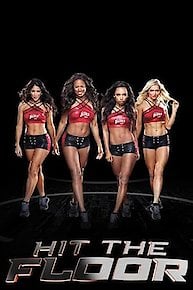 Hit The Floor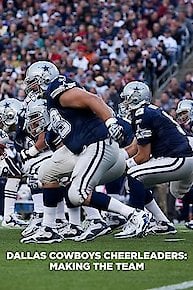 Dallas Cowboys Cheerleaders: Making the Team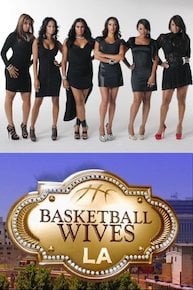 Basketball Wives: LA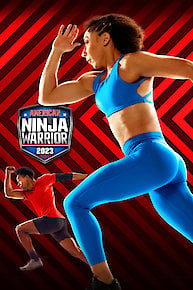 American Ninja Warrior
King of the Road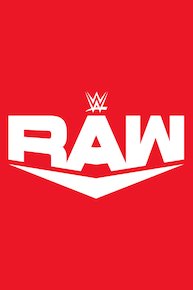 WWE Raw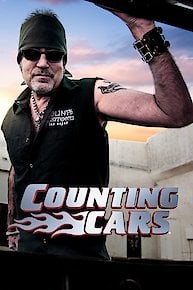 Counting Cars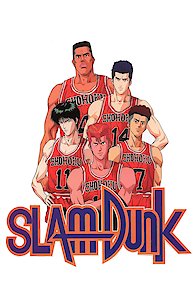 Slam Dunk
The Prince Of Tennis
Haikyu!!
BYU Football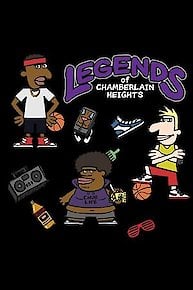 Legends of Chamberlain Heights
Eyeshield 21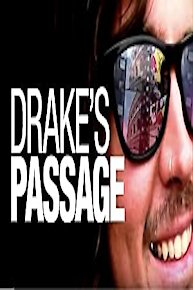 Drake's Passage
Buffalo Soldiers
Chasing The Dream
Explorers: Adventures of the Century
UFC Fight Flashback
Riding Shotgun
Red Bull Perspective: The Series
Princess Nine
Red Bull Soapbox Race
Football Media Day
Mongo Wrestling Alliance
WWE 205 Live
UFC Unleashed
Coordinators' Corner
Fantasy Forecast
Ice Warriors - USA Sled Hockey
Red Bull Signature Series
Miles Above
Sweat and Destroy
An Off-Court Story: The Life of Kresmir Cosic
Ping Pong: The Animation
Ultimate Rush
You Street My Stage
UFC Presents
Brothers on the Run
Tip to Tail
First Descent: Michoaca
Break'n Reality
Pat Moore: Blueprint
Games of Strange
OpTic Gaming: Behind the Green Wall
Daytime Fighting League
The Chris Birch Project
Mates in Alaska
Travel Story
On Pace with Pastrana
Life Behind Bars
We Are All Stories
BYUtv Sports Special
Down Days
HAIKYU!! 3rd Season
Crying Fist
NASCAR Sprint Cup Series
Countdown to UFC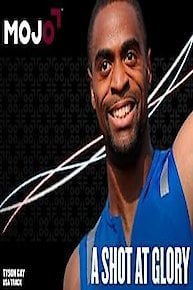 A Shot At Glory
Behind The Mask
Sheckler Sessions
4 Below Zero
Ride With The Swedes
Behind the Lines: Deeper
Raditudes
Keep Your Tips Up
Prince of Stride: Alternative
One Final Run
The Mediterranean Skateboard Cruise
This and Nothing Else - Season 3
MX Nation
Bellator Fighting Championships
Fields of Glory
Focus
Chasing Summer
The Knight in the Area
The Atherton Project
Brilhante F.C.
Who Is J.O.B.
Inside BYU football
Wakecation: Panama
Children of the Sun
Basketball