Web Originals TV Shows
About Web Originals
When the web was young, the idea of original television programs produced exclusively for viewing via the internet was novel. In the 1990s, video streaming was a new technology, and bandwidth was not easy to come by, a situation that made web-only television a challenging prospect at best. That didn't stop producers from creating original web series, however, and 20 years later, media commentators are nearly universal in predicting that web-exclusive content will play a major role in the future of television.
The very first web-only series were produced in the mid-90s, when independent producers and web publishers began making short films for distribution entirely via the web. These early series were available either directly from the producers, web sites, on video sites like YouTube, or both. Some of these series gained a substantial following, but the DIY nature of web production largely kept them away from the mainstream spotlight.
Eventually, the relatively low cost and easy distribution of web series began to draw the attention of big-name mainstream producers. Series like Dr. Horrible's Sing-Along Blog, which was written and directed by Avengers director Joss Whedon and starred Neil Patrick Harris and Nathan Fillion, brought big-budget credibility to web-exclusive programming.
By the second decade of the 21st century, web series from independent producers were proliferating, and mainstream producers had acknowledged the advantages of web-exclusive programming. Major content providers began to develop and produce mainstream series for distribution only via the internet. High-profile, big-budget series were produced by Netflix and Hulu, and for the first time, web-only series were produced and promoted with budgets on a par with traditional broadcast television series.
Orange is the New Black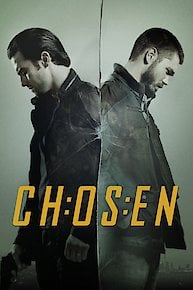 Chosen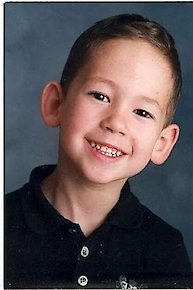 High Maintenance
Monster High
Transparent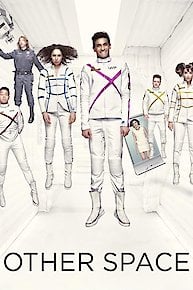 Other Space
Big Brother: Over the Top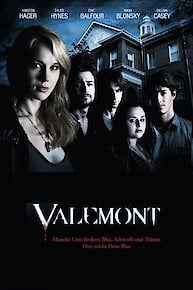 Valemont
Mozart in the Jungle
Mortal Kombat: Legacy
Comedians In Cars Getting Coffee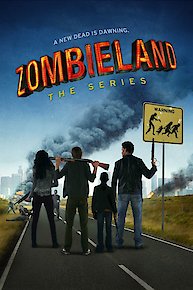 Zombieland
The Ropes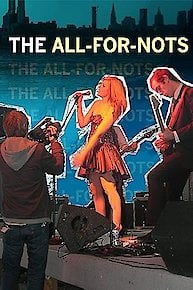 The All-For-Nots
VICE News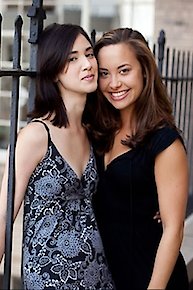 Anyone But Me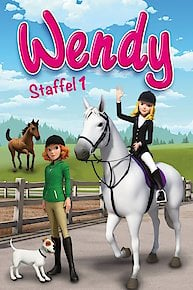 Wendy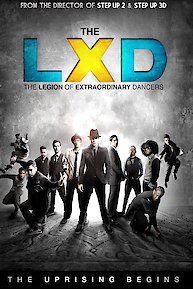 The LXD
Buried Alive
Exposed
Epicurious
Decisions, Decisions
Trend Watch
The Esquire Digital Man
PINK The Series
Lilyhammer
ELLE Beauty Expert
Cosmic Journeys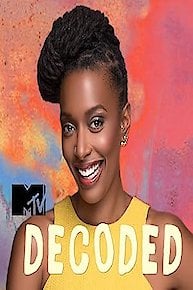 Decoded
Star-ving
Up To Speed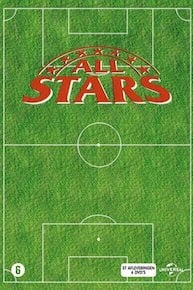 All Stars
Talent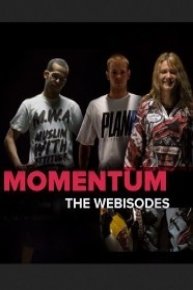 Momentum
Best of Penn Says
Betas
Browsers
The Unknown
Her Say
High Drama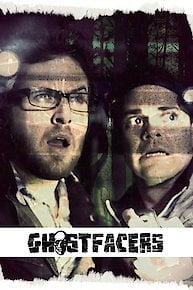 Ghostfacers
The Jo B. & G. Raff Show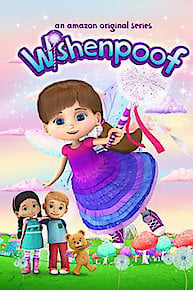 Wishenpoof!
Hardly Working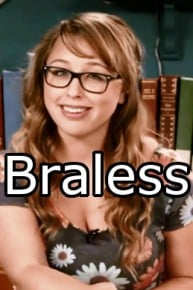 Braless
Guidestones
Most Popular on YouTube Right Now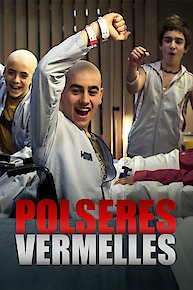 Red Band Trailer
The Line
Gaytown
Those Who Can't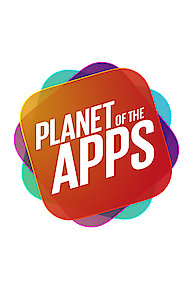 Planet of the Apps
Wired
Dating Rules from my Future Self
Greenhouse Academy
Held Up
Keeping it Rich with Sakina
Squire Rushnells Godwink Stories
Summer Kitchen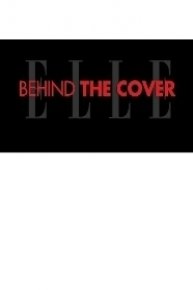 ELLE Behind the Cover
Weekends
Good Cops
Raising The Bar
Battlefield Friends
Ctrl
Green It. Mean It.
30 Days of Night: Blood Trails
The Hidden Secrets of Magic
IndieFlix Shorts
First Day 2: First Dance
Horror Hotel Web Series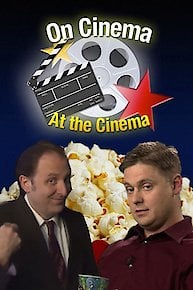 On Cinema
Cirque du Soleil: TOTEM Voices
Food2
John Woo Presents: 7 Brothers
@katiecouric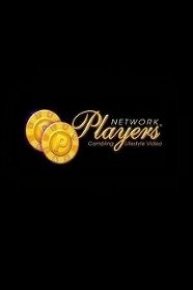 Players Network
Animation Domination High-Def Shorts
The LoveFeed
Woke Up Dead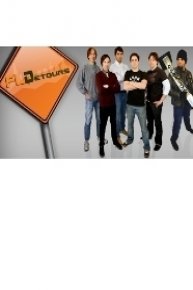 FLDetours
Awkward (Web Original)
Criss Angel: Trick'd Up
Kidz Star USA
Dew Underground
Free Period
Men.Style.com
Top 5 Report
Let's Big Happy
The Cleanup Crew
GOO RU STYLE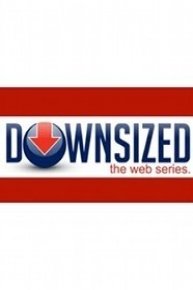 Downsized (The Web Series)
Annebots
Creative Galaxy
Positively Ozitively
My Drunk Kitchen
Sara Solves It
Teeny Tiny Dogs
Anas Aremeyaw Anas Investigative Reporting
What's at Stake