ABC TV Shows from Netflix
About ABC Netflix TV Shows
Netflix regularly adds new TV shows from ABC to their full library of online. Netflix currently has 13 ABC shows and 1079 episodes available to watch online.
check back often to find new shows from ABC that are available on Netflix to watch, stream, download or rent from their library.
Grey's Anatomy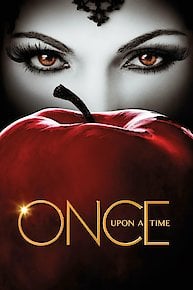 Once Upon a Time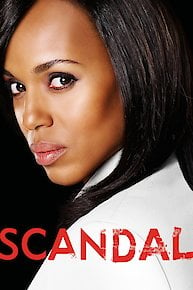 Scandal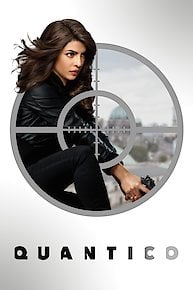 Quantico
How To Get Away With Murder
Marvel's Agents of S.H.I.E.L.D.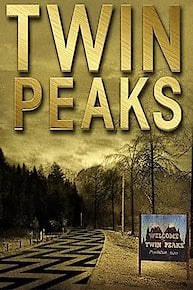 Twin Peaks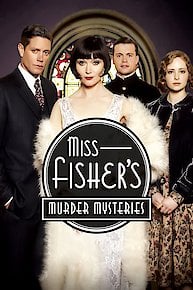 Miss Fisher's Murder Mysteries
American Crime
Galavant
Somewhere Between
The Real Ghostbusters
Redfern Now