DramaFever TV Shows
About DramaFever
DramaFever is a website that allows users to stream content from the site's library of video titles on demand. The site's content focuses on international programming, but it is most well known for its extensive library of Korean dramatic programs.
The DramaFever website launched in 2006 as a legal, advertiser-supported venue that would give viewers access to a wide variety of international TV programs that had been thus far unavailable for legal viewing. In its first few years of existence, DramaFever found an enthusiastic audience among young American viewers, and its viewership soared.
DramaFever currently claims a library of more than 13,000 TV episodes from producers in 12 different countries. Its most popular shows are Korean "K-drama" series, but the site also recently announced a deal to deliver programming from the Spanish-language Telemundo network, a move geared toward the site's substantial Spanish-speaking audience.
My Secret Romance
My ID is Gangnam Beauty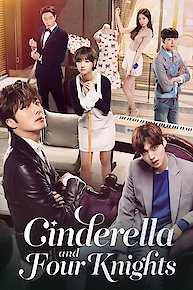 Cinderella and Four Knights
Go Go Waikiki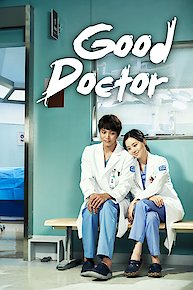 Good Doctor
Miss Hammurabi
Thirty But Seventeen
Goblin: The Lonely and Great God
Isabel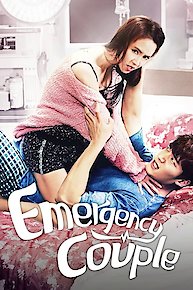 Emergency Couple
Princess Agents
Heart Signal 2
Are You Human Too?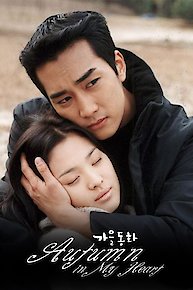 Autumn In My Heart
Revolutionary Love
One Percent of Something
Line Walker
Secret of the Three Kingdoms
Thorn Birds
IRIS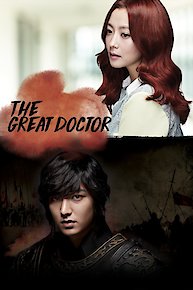 Faith
Longing Heart
Let's Eat 3
The Bride of the Water God (Habaek)
My Girl
To the Beautiful You
ST: Scientific Task Force
Call Me Mother
Bride of the Century
Six Flying Dragons
Just You
49 Days
Aftermath
Kara: Secret Love
Mischievous Kiss 2: Love in Tokyo
Someone Like You
Fool's Love
Bluebird's House
To Be Continued
Sandglass
Ten Miles of Peach Blossoms (aka Eternal Love)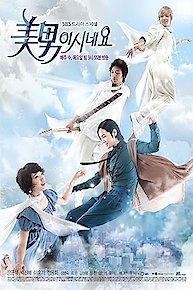 You're Beautiful
Summer Scent
The Princess' Man
My Mister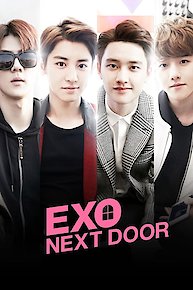 EXO Next Door
Martial Universe
My Girlfriend is a Nine-Tailed Fox
Evergreen (That Man, Oh Soo)
Ruyi's Royal Love in the Palace
Thank You
Secret Garden
Full House
Nice Guy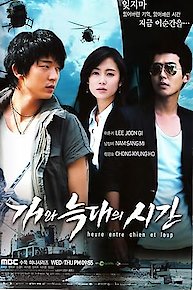 The Time in Between
Strong Woman Do Bong Soon
Perhaps Love (Love House) - Season 4
Legend of Fuyao
My Lovely Sam Soon
Stars Falling from the Sky
Rooftop Prince
Love Rain
Summer's Desire
Palace
Flower Boy Next Door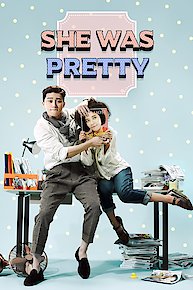 She Was Pretty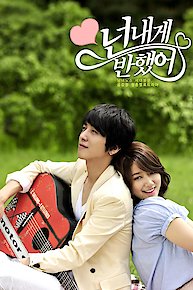 Heartstrings
Flower Boy Ramen Shop
The Musical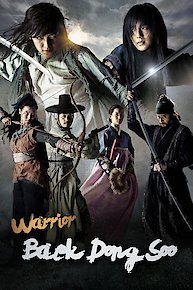 Warrior Baek Dong Soo
The Master's Sun
Fight My Way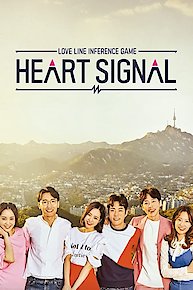 Heart Signal
The Perfect Match
Misty
100 Days My Prince
The Little Nyonya
King Geunchogo
Smile Dong Hae
Ice Adonis
The Vineyard Man
Gran Reserva
Heartless City
Red Eagle
They Kiss Again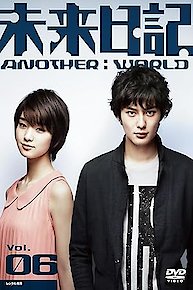 Future Diary: Another World
Love Family
The Way We Were
Oh My Ghostess
Cheer Up!
Let's Fight Ghost
Hospital Ship
Wu Xin: The Monster Killer
My Sassy Girl (2017)
Spring Has Come
The Bachelorette Australia: Season 3
If You Are The One
Revenge Note 2
The Great Queen SeonDeok
Queen of Housewives