PBS TV Shows for Free
About PBS For Free TV Shows
for Free regularly adds new TV shows from PBS to their full library of online. for Free currently has 100 PBS shows and 12067 episodes available to watch online.
check back often to find new shows from PBS that are available on for Free to watch or stream from their library.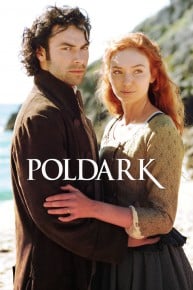 Poldark
Antiques Roadshow
Call the Midwife
The Miniaturist
This Old House
Ask This Old House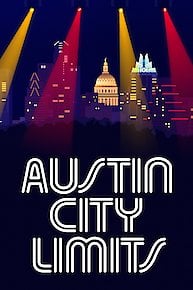 Austin City Limits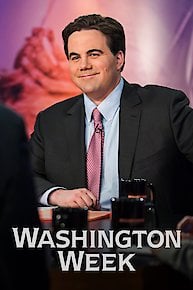 Washington Week
American Experience
Motorweek
Ken Burns: Jazz
The Great British Baking Show
Nature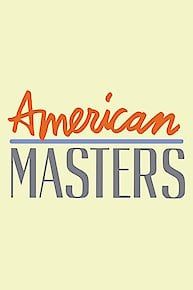 American Masters
NOVA
Frontline
The Tunnel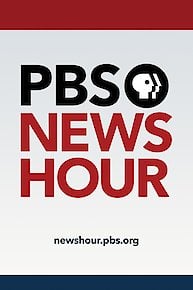 PBS Newshour
A Chef's Life
The Woodwright's Shop
America's National Parks
Last Tango in Halifax
The Day the '60s Died
Africa's Great Civilizations
The Great American Read
Independent Lens
Shakespeare Uncovered
Live From Lincoln Center
NOVA Wonders
Latin Music USA
Family Ingredients
Masterpiece
This Old House Hour
Empires
Great Performances
PBS Specials
Secrets of the Dead
Global Voices
Frontline World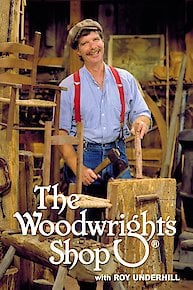 Woodwright's Shop
The Rock Newman Show
NOVA scienceNOW
This Emotional Life
Sound Tracks
The New Recruits
Underground Railroad
The March
The African Americans: Many Rivers to Cross
How Sherlock Changed the World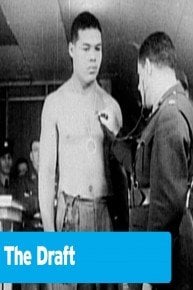 The Draft
Art21 - Art in the 21st Century
Native America
Time Team America
History Detectives
Thomas & Friends
The Search for Josiah Henson
Spillover: Zika, Ebola and Beyond
Sinking Cities
Uncorked
Art in the Twenty-First Century
POV
NOW on PBS
Bill Moyers Journal
PBS Indies
Need to Know
Ground War
In Performance at The White House
Circus
The Mark Twain Prize
Pioneers of Television
Craft In America
To the Contrary
AMERICA In Primetime
A Program About Unusual Buildings & Other Roadside Stuff
Saving the Ocean
America Revealed
Queen & Country
Market Warriors
Broadway or Bust
Voces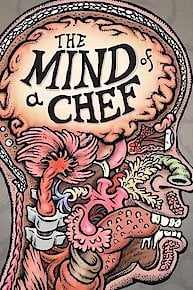 The Mind of a Chef
Makers
180 Days: A Year Inside An American High School
Michael Feinstein's American Songbook
Nazi Mega Weapons
In Julia's Kitchen with Master Chefs
Latino Americans
Moyers & Company
Why Poverty?
Ice Warriors - USA Sled Hockey
American Pharaoh
Roadtrip Nation
Food Forward
SciGirls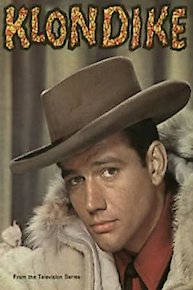 The Klondike Gold Rush
180 Days: Hartsville
Rx: The Quiet Revolution
Caring for Mom & Dad
BBQ with Franklin
In Their Own Words (2015)