PBS TV Shows from Netflix
About PBS Netflix TV Shows
Netflix regularly adds new TV shows from PBS to their full library of online. Netflix currently has 30 PBS shows and 1898 episodes available to watch online.
check back often to find new shows from PBS that are available on Netflix to watch, stream, download or rent from their library.
Call the Midwife
NOVA
The Great British Baking Show
Nature
The Civil War: A Film By Ken Burns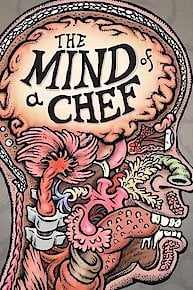 The Mind of a Chef
Civilizations
Ken Burns' The West
The Paradise
Last Tango in Halifax
Nazi Mega Weapons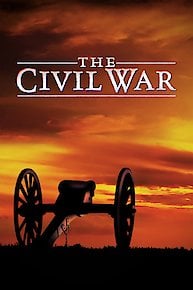 The War: A Ken Burns Film
9 Months That Made You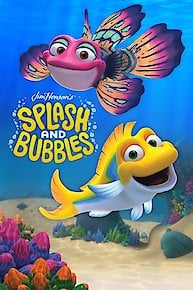 Splash and Bubbles
Ken Burns: Prohibition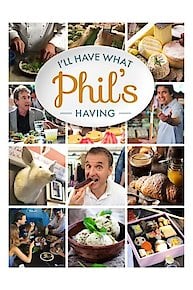 I'll Have What Phil's Having
Monty Python's Flying Circus - Personal Bests
Penguins - Spy in the Huddle
Kingdoms of the Sky
Great Yellowstone Thaw
Nature's Great Race
The Furchester Hotel
Super Why!
India - Nature's Wonderland
Supernature - Wild Flyers
Earth's Natural Wonders
Nature: Animals with Cameras
The Vietnam War: A Film by Ken Burns and Lynn Novick
The Roosevelts: An Intimate History
Earth's Natural Wonders: Life at the Extremes