Syfy TV Shows from Netflix
About Syfy Netflix TV Shows
Netflix regularly adds new TV shows from Syfy to their full library of online. Netflix currently has 17 Syfy shows and 863 episodes available to watch online.
check back often to find new shows from Syfy that are available on Netflix to watch, stream, download or rent from their library.
Z Nation
Van Helsing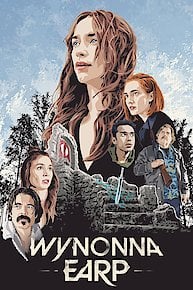 Wynonna Earp
Merlin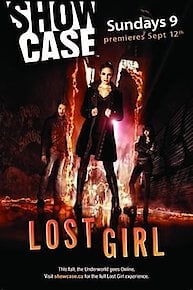 Lost Girl
Being Human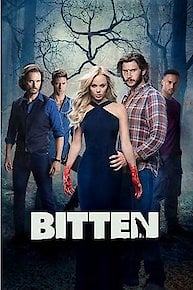 Bitten
The Magicians
Mystery Science Theater 3000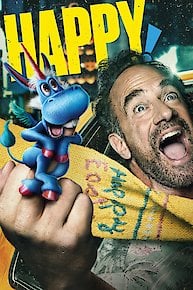 Happy!
Haven
Dark Matter
Continuum
Ascension
Helix
The Almighty Johnsons
Legend Quest