FUBAR
"Just Give'r"
The film entitled FUBAR is about the life and adventures of two very good childhood friends known as Terry and Dean. Terry and Dean have been friends since childhood and have both grown up to become men. They have lived through similar experiences in life such as facing similar challenges and supporting eachother. They also formed their first music group which was known as garage band. They also raised the largest mullet in Canada ever known which was referred to as the Hockey hair. They are still well known for their excess consumption of beer.
One day they come across a man named Farrel Mitchner. Farrel is a director who specializes in producing documentaries. He analyses the relationship between Terry and dean, from how they grew up as childhood friends, through their drinking experiences and how their friendship has lasted a lifetime and still continues.
However, despite their efforts to maintain a cordial and lasting friendship a young man named Troy decides to make things impossible for them. Troy is the leader of their party and he is known for always ignoring Terry and Dean during parties and this troubles them a lot. Farrel continues his investigate the lives of Dean and Terry. One day finds out that Dean has a very important secret. Dean is suffering from a severe form of testicular cancer. He persuades Dean to take treatment and this entails going to see Dr Lim a renowned medical doctor. Dr Lim examines Dean and decides to carry out a surgical operation on him.
A few days before Dean's surgery, Terry decides to take Dean, Farrel and his entire film crew on a vacation. However, while camping the group faces a tragedy.
The film was written by the joint collaboration of Michael Dowse, David Lawrence and Paul Spence. It was directed by Michael Dowse and produced by Melanie Owen, Marguerita Pigott and Mark Stone.
The film was distributed by Canada Alliance Films.
|
2002
|
1 hr 16 min
|

/

10
Cast

Paul Spence

,

David Lawrence

,

Gordon Skilling

,

Andrew Sparacino

Studio

Director

Michael Dowse

Language

English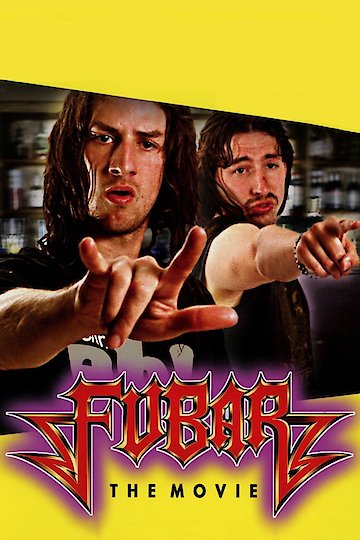 Also directed by Michael Dowse
Also starring Paul Spence
Watch FUBAR Trailer