The Grey Fox
"In 1901, after 33 years in San Quentin Prison, Bill Miner, "The Gentleman Bandit", was released into the Twentieth Century."
The Grey Fox is a 1982 Canadian Biographical-film that deals with the twilight years of real life outlaw Bill Miner who was also known as The Gentleman Robber. The film opens with Bill Miner robbing a stage coach in the year 1868. However he is caught and is sent to prison for thirty three years. Upon his release in 1901, Bill wanders around. The world has changed greatly since he was incarcerated with telephones, movies, and electricity being regular things and no one has the time or the patience for an old man.
Bill decides to check out the local cinema on a whim to see what all the fuss is about. It happens that that day the theater is showing the new Thomas Edison film The Great Train Robbery. Realizing that this is exactly what he should do, Bill excitedly leaves the theater and begins setting up his plans to rob a train. He tries dozens of times, but fails. Finally he succeeds at a place called Silverdale and quickly beats a hasty trail to a remote mining town in British Columbia.
With the money he stole from the train, Bill quickly becomes a very respectable man in the society of the town. He is invited to parties and is held in high regard. Also while he is in the town he starts a romance with very pretty Katherine Flynn, a photographer of the town. Bill thinks he has found the woman of his dreams and wants to settle down with her. However, he gets word of a large shipment of money. Bill and his two accomplices go after it, but things don't go there way and they are forced to flee. After an extensive manhunt, Bill is caught and is forced to go back to prison.
|
1982
|
1 hr 50 min
|

/

10
Cast

Richard Farnsworth

,

Jackie Burroughs

,

Ken Pogue

,

Wayne Robson

Studio

December 16, 1982 (Canada), 18 March 1983 (US)

Director

Phillip Borsos

Language

English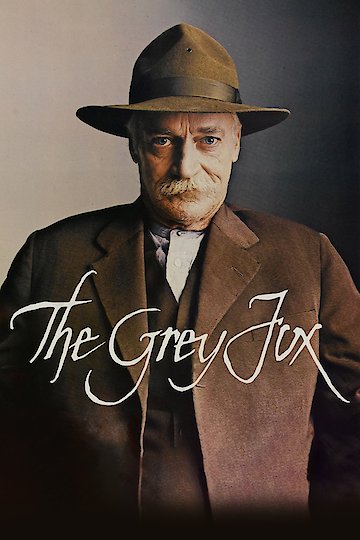 Also directed by Phillip Borsos
Also starring Richard Farnsworth
Also starring Jackie Burroughs