Anna Faris Thanks Fans for Support
by EG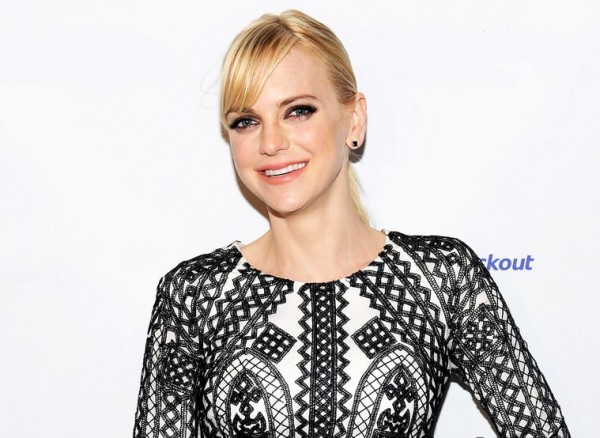 She loves her fans! Anna Faris thanked her podcast listeners for their support amid her split from Chris Pratt.
On the Tuesday, August 15, episode of "Anna Faris Is Unqualified," the Mom actress, 40, started off the show with a short statement. "Hey, dear listeners!" she said. "I just want to thank you all so much for all the love I've been receiving, and I truly love you."
The rest of the episode was a pre-taped crossover with the hosts of "My Favorite Murder" podcast Karen Kilgariff and Georgia Hardstark.
Faris' brief intro marked the first comments she's made has made since the couple, who share 4-year-old son Jack, announced they were calling it quits on August 6. "We are sad to announce we are legally separating," the duo wrote in a joint statement posted to Faris' Instagram. "We tried hard for a long time, and we're really disappointed. Our son has two parents who love him very much and for his sake we went to keep this situation as private as possible moving forward. We still love each other and will always cherish our time together."
Read the rest of this article at Us Weekly.
---
Anna Faris appeared in The House Bunny and Scary Movie.