Are Channing Tatum and Pop Star Jessie J a Couple?
by EG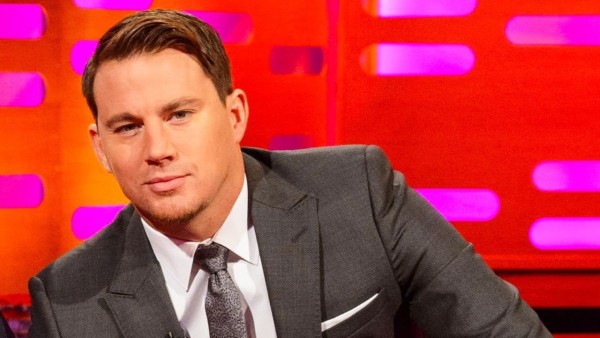 Channing Tatum seems to be getting over his split from wife Jenna Dewan. Rumor has it that he's now dating British pop singer Jessie J, and he seems pretty happy about it. Read on for details.
---
Via Page Six.
Channing Tatum has reportedly moved on from Jenna Dewan with singer Jessie J.
The actor and British pop star have been seeing each other for a few months, according to Us Weekly.
Per the mag, Tatum, 38, who split from the "Step Up" actress in April, has been spotted at the 30-year-old "Domino" singer's concerts in Seattle and Salt Lake City. She is currently on tour.
And last week the two were spotted at a mini golf course, according to a social media user.
"Lol they were hella nice," they wrote. "Jessie came down and I was shook and then when I went to get them to play, Channing turned around and I was like 👀. We hugged and got a pic and then I got to hear Jessie singing somebody to love with the radio at the end of the course."
Additionally, an insider told People on Tuesday that their relationship is "very new."
Tatum and Dewan were together for nearly 10 years and share 5-year-old daughter Everly.
Get the rest of the story at Page Six.
---
Do you think Channing and Jessie are a thing? Let us know in the comments below.