Christina Ricci's Amazon Series Gets the Axe
Earlier this year, Amazon cancelled Good Girls Revolt and faced some backlash for pulling the plug quickly on a series about female characters. A little while later, the streamer gave an unexpected renewal to Z: The Beginning Of Everything starring Christina Ricci. Now Amazon has changed its mind and cancelled Z, a move that's sure to stir up more controversy.
---
Amazon is reversing course on Z: The Beginning of Everything.
The retail giant and streaming service has opted to cancel the previously renewed Zelda Fitzgerald period drama starring Christina Ricci.
The writers room had been busy prepping scripts for season two and the show was already in preproduction, with sources noting about $7 million has already been spent on the now-scrapped season. The move to reverse course comes as Amazon is said to be reducing its spending on originals heading into 2018, sources say.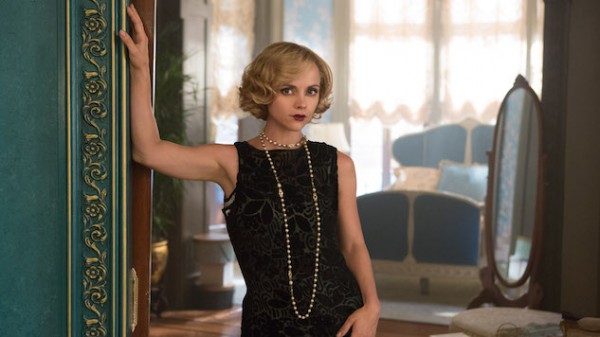 The decision to cut their losses on Z comes five months after Amazon Studios gave a surprising season-two pickup to the show from Christine Vachon. When THR exclusively broke news about the renewal, sources at the time said the show appeared sure to be canceled. The series has a weak 61 score on Metacritic. (Amazon, like Netflix and Hulu, does not release viewership information.)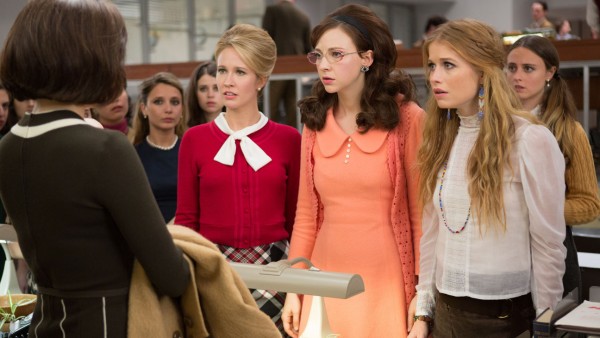 The original season-two renewal came in the wake of a Vox study that claimed Amazon Studios' development process had a "sexist loophole" that favored straight-to-series shows created by men and criticism over Amazon's December decision to cancel female-fronted period drama Good Girls Revolt less than two months after its debut. Good Girls Revolt — which has a slightly better Metacritic score of 65 — significantly outrated Z: The Beginning of Everything when factoring in Amazon's user scores at the time. Good Girls Revolt (which bowed Oct. 28) has an 8.2 rating with more than 27,400 votes, while Z: The Beginning of Everything (Jan. 27) registers a 7.3 rating and 14,740 votes. (Amazon, like Netflix and Hulu, does not release viewership information.)
"We heard a good pitch for season two, and based on that, we renewed the show. Anything else is speculation," an Amazon Studios spokesperson said in a statement to THR.
Get the rest of the story at The Hollywood Reporter.
---
Do you think Amazon has a sexism problem. Let us know in the comment section below.
Share This Story:
Talk About This: