CW and ABC Both Rebooting 'Beauty and the Beast' TV Series: New Battle Brewing?
by Andy Neuenschwander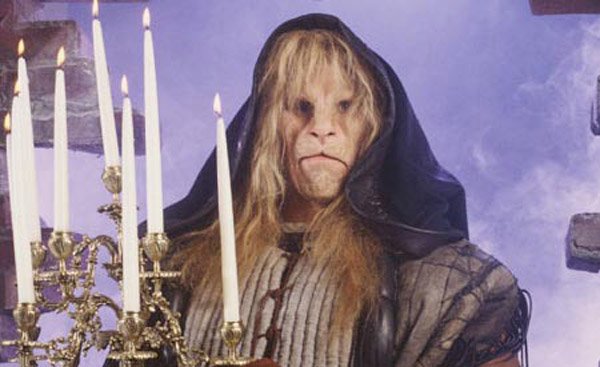 They say that the best defense is a good offense, and that certainly seems to be the case as far as TV and film development goes. The battle of the dueling "Snow White" films is still going as the Kristen Stewart and Lily Collins versions race to be the first in theaters...and now, two dueling "Beauty and the Beast" projects are headed to TV.
The CW is the one entering the fray with the plan to reboot the 1980's "Beauty and the Beast" TV series, which originally starred Linda Hamilton and Ron Perlman. The CW version is said to be set in the modern day and will have a procedural element to it. What, so the Beauty is a homicide detective?
This project comes at a time when ABC is already developing their own "Beauty and the Beast" series, which will supposedly be centered more on the traditional tale.
That these two projects are being developed at the same time isn't much of a surprise: fairy tales seem to be replacing vampires as the new "thing," as the aforementioned Snow White movies are being joined by two fairy-tale-based TV shows this fall ("Grimm" and "Once Upon a Time").
There's even a possible "Beauty and the Beast" movie in the works, with Emma Watson in talks to star.
Something tells me that by this time next year, we're all going to be a bit tired of fairy tales...