'Deadpool 2' Release Date Moved Up
by EG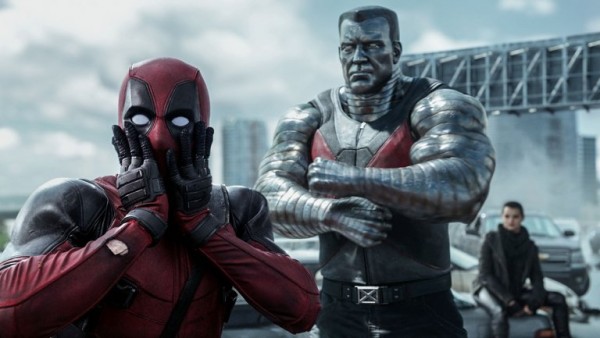 Fans of Deadpool thought they were going to have to wait until June to see their hero again, but they don't. Fox announced this week that it's moving up the release date of Deadpool 2 by two weeks, moving the sequel's debut into May. It's a move meant to more directly take on Solo: A Star Wars Story, which will release just a week before Deadpool 2's new release date.
---
Fox is shaking up the release schedule of its X-Men movies, giving Deadpool 2, The New Mutants and Gambit new opening dates.
In what is sure to be a treat for Deadpool fans, the highly anticipated sequel to the 2016 Ryan Reynolds smash is being pushed up two weeks, from June 1 to May 18.
The move puts the action comedy against Sony's Slender Man but, more importantly, has it opening one week before Disney's Solo: A Star Wars Story. It's a strategic play as even second weeks have been exceptionally strong for Star Wars movies. (The Last Jedi earned a big $71.5 million in its second weekend in December.)
The New Mutants, Josh Boone's horror-tinged take on Marvel's teen heroes, gets pushed back 10 months. The movie, which stars Anya Taylor-Joy, Maisie Williams and Charlie Heaton, is jumping from April 13 to Feb. 22, 2019.
Insiders say one reason for the change is for the studio to avoid having an overlap with X-Men movies in certain overseas marketplaces, where Mutants and Deadpool 2 would have been in theaters at the same time.
Get the rest of the story at The Hollywood Reporter.
---
Are you excited about Deadpool 2? Tell us why in the comments below.