Demi Lovato Staying at a Halfway House After Leaving Rehab
by EG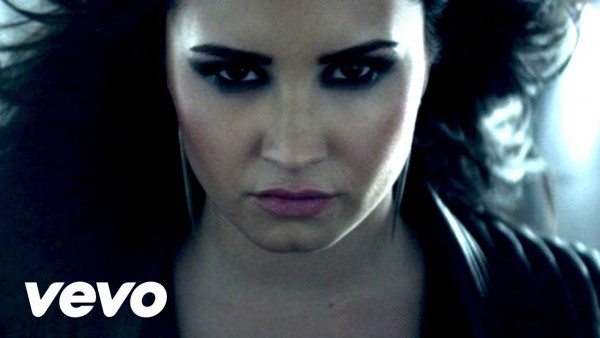 Demi Lovato continues to mend after a near-fatal drug overdose. After completing a stay in rehab, she's now dividing her time between home and a halfway house. Read on for details.
---
Via Us Weekly.
Demi Lovato will split her time between living in a halfway house and a home in Los Angeles following her departure from rehab, Us Weekly can confirm.
The "Sorry Not Sorry" singer, 26, will spend three days a week at a sober living facility and will be assisted by a sober coach at all times, according to TMZ, which was the first to report the news. Lovato previously spent time in a sober living facility in 2013.
Lovato entered rehab in August after she was hospitalized a month earlier following a drug overdose. Although a source told Us Weekly in October that the Disney alum planned to stay in treatment through the end of 2018, she was spotted outside a restaurant in Beverly Hills with clothing designer Henry Levy on Saturday, November 3. One day earlier, she stopped by Universal Studios Hollywood. An onlooker told Us that Lovato "looked great" and "was smiling and greeting passersby."
The Grammy nominee returned to social media on Tuesday, November 6, to share a photo of herself voting, which she captioned, "I am so grateful to be home in time to vote!" A day later, she was seen looking happy and healthy after a trip to the gym.
Get the rest of the story at Us Weekly.
---
Do you think Demi is on the right track now? Let us know in the comments below.