'Fringe' Season 4 Premieres Tonight: Watch 3 Preview Clips!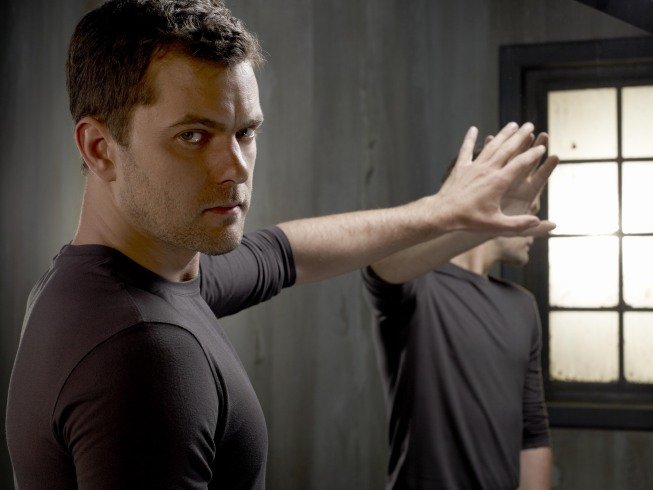 Ever since Comic-Con, the people behind Fox's Friday night hit "Fringe" have been teasing us with a creative and mysterious ad campaign. "Where is Peter Bishop?" it asks. Tonight, we may find the answer...or, at least we'll get a little bit closer. Before that, though, you can check out three preview clips from Fox of tonight's big premiere!
In the first clip, we see some good old-fashioned Walter paranoia that probably isn't really paranoia, as he hides in a very familiar tank from the "man in the mirror." I don't think he's talking about the Michael Jackson song.
The second clip gives us a little bit of Observer mystery as he collects various odds and ends from an electronics shop. Generally, when you're buying a bunch of small wires and pieces, it's best to have a different response than the one he gives when someone asks you what you need the stuff for.
In the third clip, Olivia gets a bit of one-on-one time with...herself. The two Olivias exchange boxes of files (of course the alt Fringe boxes are all black and mysterious-looking) and a few barbs about each others' lifestyles and integrity.
Check out the three clips below, and tune in tonight at 9:00pm on Fox for the season four premiere of "Fringe":
Read the latest news on:
Fringe
Share This Story:
Talk About This: