G4 Returns Ryan Dunn's 'Proving Ground' to TV Schedule, Plans Tribute Special
by Andy Neuenschwander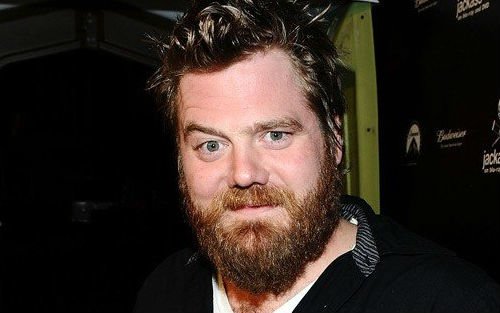 In reaction to the death of "Jackass" star Ryan Dunn last week, the G4 network decided to pull Dunn's other show, "Proving Ground," from their schedule. The network had just aired the brand-new premiere episode of the show earlier in the month, and has eight new episodes remaining.
"G4's Proving Ground," which Dunn hosted with Jessica Chobot, features the two hosts testing out famous moments from pop culture in real-life settings. The first episode, for example, featured the two driving in go-karts over banana peels to simulate the antics in the "Mario Kart" video game series.
"Ryan was an incredible talent who will be missed tremendously by his fans, including G4 viewers," said G4 President Neal Tiles.
"With the support of Ryan's family, we've decided to air the remaining episodes of G4's Proving Ground and give his fans the opportunity to continue watching this series he was so passionate about."
The new episodes will begin airing on July 19. Additionally, G4 is planning a special to honor Dunn by devoting an episode of "Attack Of The Show" to the late TV personality. The special will include clips of Dunn's many stunts and feats, plus interviews with his co-stars, family members and friends.