'Glee' Leads Off Fox Season Premieres This Fall, While Pregnancy & Baseball Push Back 'Bones'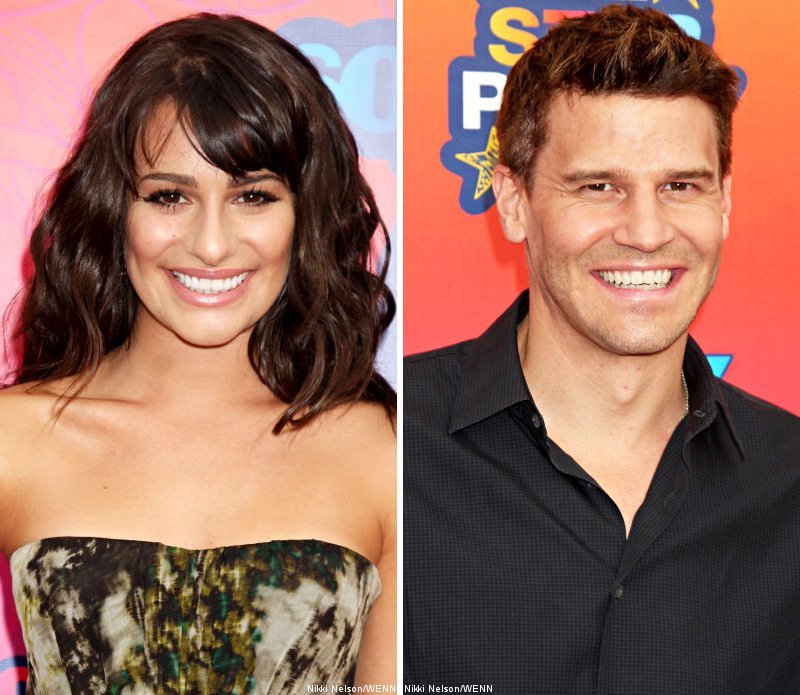 Fox fans, we come bearing good news and bad news.
Hey, "Glee" fans! You get the good news! The acclaimed musical comedy will start answering all the speculation surrounding the show when its third season opens Sept. 20 at 8 p.m. ET/5 p.m. PT.
But guess what, "Bones" fans! You get the bad news.
Star Emily Deschanel's bundle of joy is your loss. Her real-life pregnancy and World Series telecasts will push the seventh-season premiere clear back to Nov. 3 at 9 p.m. ET/6 p.m. PT, making it the last of Fox's returning hits to start its new episodes.
Still, buck up: there's plenty to look forward to in the meantime, starting barely a breath after the "Glee" premiere. Fox's latest vaunted Simon Cowell project "The X Factor" gets a two-night premiere event Sept. 21 and 22, starting at 8 p.m. ET/5 p.m. PT.
Sept. 23, Fox welcomes back Gordon Ramsay's "Kitchen Nightmares" and its hit drama "Fringe." The network's hit animated originals return Sept. 25, with the season premiere of "The Simpsons" at 8 p.m. ET/5 p.m. PT, followed by all-new episodes of creator Seth MacFarlane's trifecta of "The Cleveland Show," "Family Guy" and "American Dad."
New one-hour sci-fi drama "Terra Nova" premieres Sept. 26 at 8 p.m. ET/5 p.m. PT, and "House" launches its eighth season – the first without Lisa Edelstein as Dr. Cuddy – on Oct. 3.
The weekend before Halloween is another big one, with Fox airing a quarterly special for the recently-cancelled "America's Most Wanted" on Oct. 29 at 8 p.m. ET/5 p.m. PT, followed the next night by "The Cleveland Show" debuting in its new 7:30 p.m. ET Sunday time slot and the debut of new series "Allen Gregory" at 8:30 p.m.
The season debuts then wrap up Nov. 23, with the series premiere of "I Hate My Teenage Daughter" at 9:30 p.m. ET.
Read the latest news on:
Glee
,
Bones
,
The X Factor
,
House
,
Kitchen Nightmares
,
Family Guy
,
American Dad
,
The Cleveland Show
,
America's Most Wanted
,
Terra Nova
,
I Hate My Teenage Daughter
,
The Simpsons
,
Allen Gregory
Share This Story:
Talk About This: