It's B-A-N-A-N-A-S or a BOY: Has Rachel Zoe had her baby?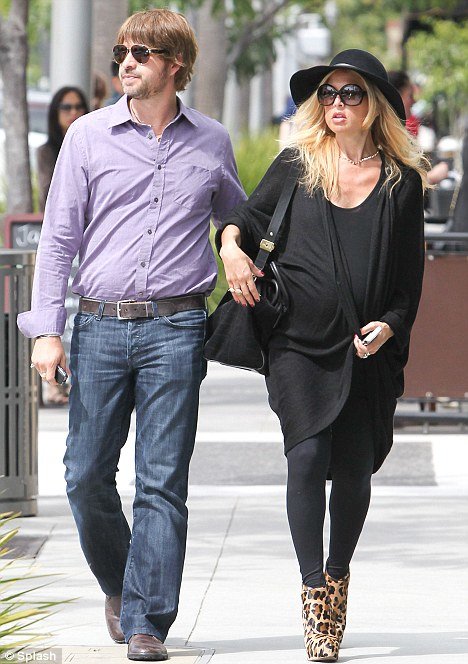 The baby watch is on.
As we know, celebrity stylist Rachel Zoe has reportedly checked into Cedars-Sinai in Los Angeles Tuesday after going into labor.
The suspense is "bananas!" – as Zoe, 39, would say.
Fans of Zoe can hardly wait to get a peek at her bundle of joy, not to mention its first ensemble.
Zoe and husband Roger Berman are expecting a boy, who is already being hailed as "the world's most fashionable" infant.
It's a hefty title to live up to, but with a momma who was spotted stomping around in six-inch Brian Atwood boots during her last week of pregnancy, baby Zoe-lander should do just fine.
Zoe will be adding her son to the count of stars she gets to dress, which includes Cameron Diaz, Demi Moore, Anne Hathaway and Penelope Cruz.
Share This Story:
Talk About This: