Julia Roberts is World's Most Beautiful Woman (Again)
by EG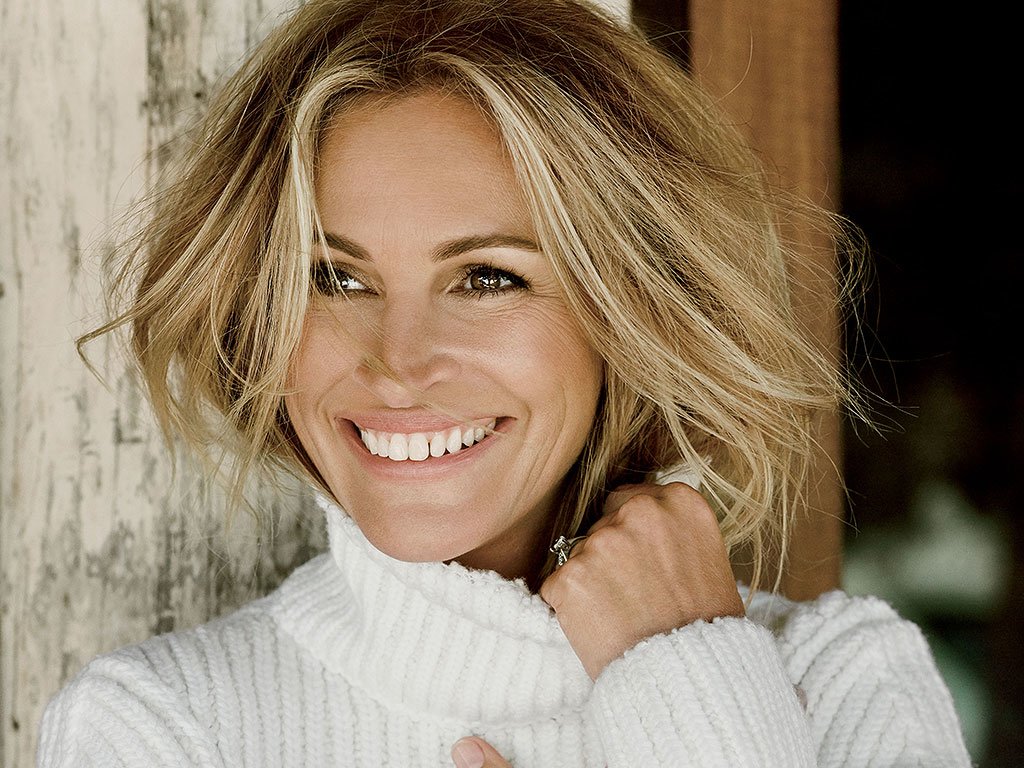 Julia Roberts is more than just a "Pretty Woman." People magazine has named her the "World's Most Beautiful Woman" for a record fifth time.
The magazine announced Roberts' selection on Wednesday. The 49-year-old actress has previously claimed the cover spot in 2010, 2005, 2000 and 1991.
Roberts, who won an Academy Award for "Erin Brockovich," says she is "very flattered" by the experience.
Read the rest of this article at Page Six.
---
Julia Robert's break-through role was, arguably, in the 1990 comedy film Pretty Woman.