Lea Michele from 'Glee' as Baby in 'Dirty Dancing' Remake?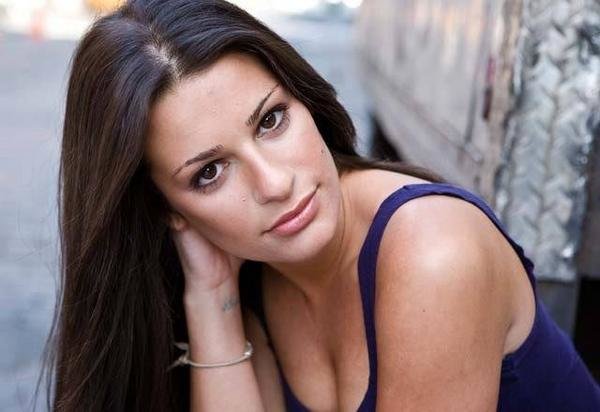 While it's a little uncertain how long Lea Michele will be on "Glee" (and if she may play a part in a possible spin-off), those discussions could be impacted by some intriguing new casting rumors. Michele is reportedly being considered for the lead in a new "Dirty Dancing" remake.
According to MovieWeb, director "Kenny Ortega and his crew are pushing to cast Lea Michele in the role of Jennifer Grey's Frances 'Baby' Houseman."
As we reported this week, director Kenny Ortega was the choreographer on the original "Dirty Dancing" and the director of "High School Musical," so he's well-poised for the job.
Plus, Jennifer Grey recently Tweeted her support for the new movie, saying ""I love @Kennyortega and trust that he will do something special #DirtyDancingRemake."
Of course, releasing a remake will only boost sales of the original and remind fans just how much they loved it, so Grey should be happy about this. Also, while the plot of "Dirty Dancing" was important, let's be honest, the dancing (and thus the choreography) was the star of the show.
Other possible cast members rumored to be up for the role of Johnny Castle (aka Patrick Swayze) include Derek Hough of "Dancing with the Stars." Movieweb also said Chace Crawford of "Gossip Girl" and Matthew Morrison from "Glee" are in the running. Could "Dirty Dancing" possibly end up as an all-"Glee" affair?
What do you think about Lea Michele playing Baby? Do you think she'd get out of the corner, or do you think she should stay away from a "Dirty Dancing" remake entirely?
Let us know in the comments.
Share This Story:
Talk About This: