Lego Movie 2 Has a Disappointing Debut
by EG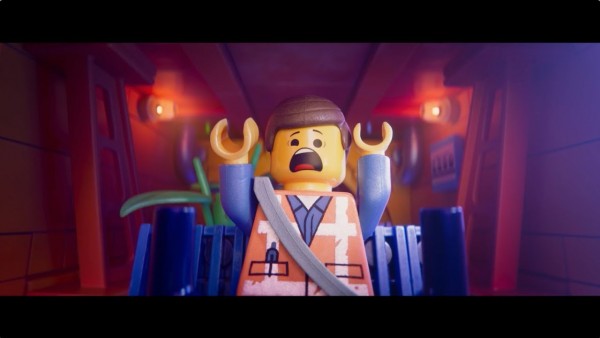 Has America had enough of talking Legos? If the disappointing performance on the sequel The Lego Movie is any indication, the answer might be yes. The sequel sold far fewer tickets than expected to win a very slow weekend at the box office. Read on for details.
---
The downturn at the 2019 box office continued over the weekend as The Lego Movie 2: The Second Part failed to click with audiences in a major way, while Liam Neeson's latest action pic Cold Pursuit was iced.
Lego Movie 2 topped the chart with $35 million from 4,303 theaters, but it was a hollow victory.
Warner Bros. — as well as the major tracking services — had expected the family-friendly sequel to assemble $50 million to $55 million in its domestic launch. But as box office returns came in over the weekend, it became apparent that a bad case of franchise fatigue has infected the toy turned movie series.
Despite strong reviews, the follow-up came in nearly 50 percent behind The Lego Movie, the 2014 box office sensation directed by Phil Lord and Christopher Miller, and well behind the $53 million debut of the spinoff The Lego Batman Movie in February 2017. The only film in the series to fare worse was a second 2017 spinoff, The Lego Ninjago Movie, which opened to $20.4 million in September 2017.
Lord and Miller wrote and produced Lego Movie 2, which was directed by Mike Mitchell. They weren't the only high-profile names to return: Chris Pratt once again voices the role of everyman construction worker Emmet Brickowski; and Will Ferrell voices the evil Lord Business. Elizabeth Banks, Will Arnett, Charlie Day, Alison Brie and Nick Offerman also reprise their roles, while new additions to the voice cast include Tiffany Haddish, Stephanie Beatriz and Maya Rudolph.
Get the rest of the story at The Hollywood Reporter.
---
Did you see a new movie this weekend? Tell us which one in the comments below.