'Madison High' Pilot: Disney Returning to 'High School Musical', Competing With 'Glee'?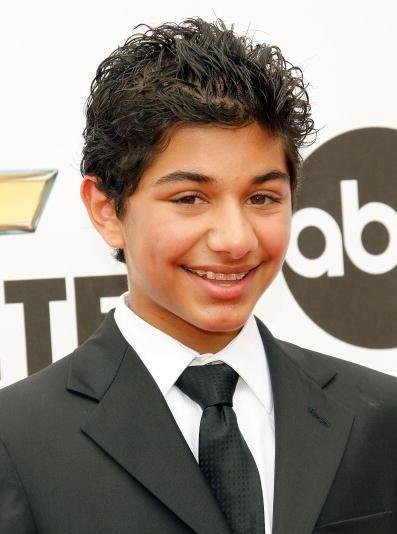 With all the success that "Glee" has enjoyed, one could argue that it owes at least some of it to Disney's "High School Musical," which brought the singing and dancing high school theme to the young modern audience. It seems that Disney wants to recapture some of that magic with the new musical pilot "Madison High."
The show will star "Ugly Betty" regular Mark Indelicato and feature the same burst-into-song mentality that worked so well for "High School Musical" and continues to work for "Glee." "Madison High," however, will start off where "Glee" has only just begun to explore: the world of original music.
Preliminary synopses describe the plotline of the TV series as following a high school theater club intent on putting together a revolutionary new play by the end of the year. Expect plenty of drama on the side as well.
The show is also expected to feature cameos from a number of artists on the Disney label...Jonas cross-over, anyone?
The pilot has already been picked up by Disney, who has also announced a whopping 12 other original series for next season, including more live-action shows and some animated fare, plus a few TV movies as well.
Share This Story:
Talk About This: