'Making a Murderer' Season 2 Has a New Trailer
by EG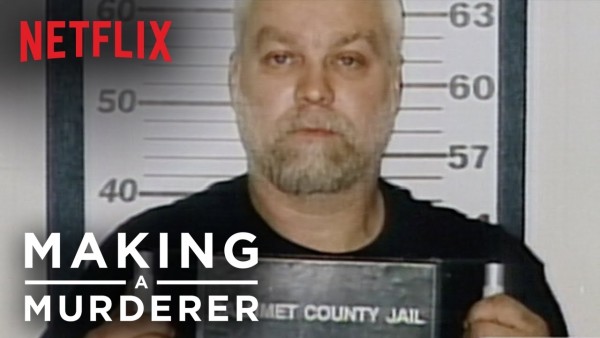 Netflix will try to strike true-crime gold again this month as it releases a second season of Making a Murder. Will the series uncover new evidence that leads to the exoneration of Steven Avery? That's the holy grail, but we won't know unless we watch. Read on to get a look at the trailer.
---
Via Deadline.
"I have one goal — and that is to overturn the conviction of Steven Avery," says attorney Kathleen Zellner in the new trailer for the second installment of Netflix's Emmy Award-winning docuseries Making a Murderer.
The second chapter of the series digs deeper into Avery's case which became a cultural phenomenon when the first Making a Murderer was released at the end of 2015. Part 2 continues to chronicle the unprecedented journey of Steven Avery from DNA exoneree and reformer to convicted murderer with Zellner, who is renowned for overturning wrongful convictions, leading the charge.
Filmmakers Laura Ricciardi and Moira Demos return to the Midwest where they have exclusive access to Avery and his co-defendant and nephew Brendan Dassey, their families and the legal teams fighting for justice on their behalf. Over the course of 10 new episodes, Making a Murderer Part 2 provides an in-depth look at the high-stakes post-conviction process, exploring the emotional toll the process takes on all involved.
The second part of the highly anticipated documentary series will launch on Netflix Oct. 19.
Get the rest of the story at Deadline.
---
Will you watch the second season of Making a Murderer? Let us know in the comments below.