Mark Wahlberg Got Paid 1,500 Times More Than Michelle Williams for Film Shoot
by EG
When the Ridley Scott film All the Money in the World was forced to reshoot because of the firing of Kevin Spacey from the project, star Michelle Williams agreed to do the reshoots for minimum pay. Co-star Mark Wahlberg demanded more and got a bonus of $1.5 million. The pay disparity is especially remarkable given that Michelle Williams has been nominated for an Oscar four times, and Wahlberg recently starred in Daddy's Home 2.
---
Via Vulture.
After a Tuesday report from USA Today claimed that Michelle Williams was paid less than 1 percent of what her male co-star Mark Wahlberg made for All The Money in the World reshoots, the film actors labor union is looking into the matter. Deadline reports that SAG–AFTRA (Screen Actors Guild‐American Federation of Television and Radio Artists) is examining the reports to determine if the Ridley Scott-directed biopic broke any of the Guild's contract rules.
The sudden and unexpected reshoots came at the end of November, after multiple men came forward with accusations of sexual misconduct committed by one of the movie's original stars, Kevin Spacey.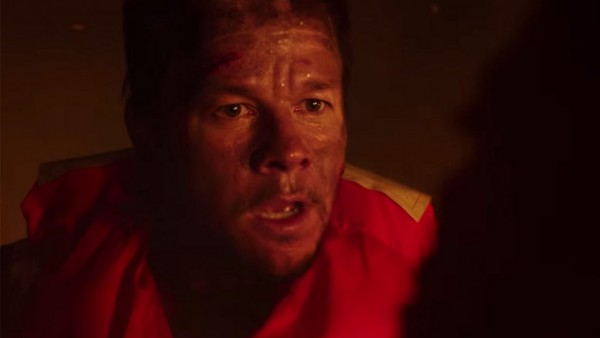 Scott raced through extensive reshoots over the course of nine days in order to replace Spacey with Christopher Plummer in the J. Paul Getty role just weeks before the film's release date. Scott had previously told USA Today that everyone, save the crew and Plummer, had agreed to do the reshoots for "nothing," including himself and Williams. The implication being that everyone wanted to see the awards contender be released by whatever means necessary.
Yet, recent reporting from the New York Times* has claimed that Williams received an 80 pound (about $108) per diem for each of the ten days of filming. That per diem is slightly higher than the union's minimum wage. Wahlberg received the same per diem and an additional $1.5 million. According to the Times he was the last actor holding out on the reshoots—Williams and Timothy Hutton had agreed quickly to the per diem— and his agent was able to negotiate accordingly.
Get the rest of the story at Vulture.
---
Do you think Michelle Williams was treated fairly in this case? Speak up in the comments below.