Is Megyn Kelly Going to Kill NBC's 'Today'?
by EG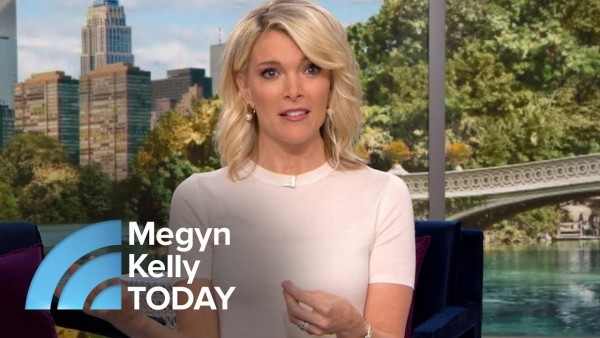 NBC gambled when it offered a cushy morning-show gig to Fox News host Megyn Kelly. Would Kelly's conservative audience follow her to a mainstream network? Would Kelly be able to manage the transition from fierce partisan politics to fluffy lifestyle and celebrity journalism? So far, it looks like the answer to both those questions is "no." Ratings for Megyn Kelly Today have been disturbingly low compared to the network's previous morning ratings, and, worse, Kelly's show seems to be having a negative impact on NBC's other morning programming.
---
Via Page Six.
The numbers are in, and "Megyn Kelly Today" is dragging down the "Today" show franchise, an insider explained to Page Six.
"Not only are ratings plummeting since Megyn Kelly joined the 'Today' franchise, but the numbers show Kelly's lead-in has also affected Kathie Lee [Gifford] and Hoda Kotb's show, which follows straight afterwards," a source said.
"They've taken a huge hit with Megyn as their lead-in," the insider added.
Kelly's hour of "Today" is down 32 percent compared to a year ago. And "Today with Kathie Lee & Hoda" is down 26 percent.
"Too many people are tuning out NBC. Hoda and Kathie Lee had been a bright spot in the mornings. People are alarmed," the source said of the slide. Another source told us that "Today" talent is concerned.
"The format for Megyn's show doesn't make sense. Her show distracts from the 'Today' franchise," the second source said.
Making matters worse, Kelly split from power publicist Leslee Dart last month, and she's been dogged by controversy from her awkward Debra Messing flap and Jane Fonda interview.
Read the rest of the story at Page Six.
---
Do you like Megyn Kelly Today? Tell us why in the comment section below.