Magicians vs. Nazis: Michael Chabon Developing HBO's 'Hobgoblin'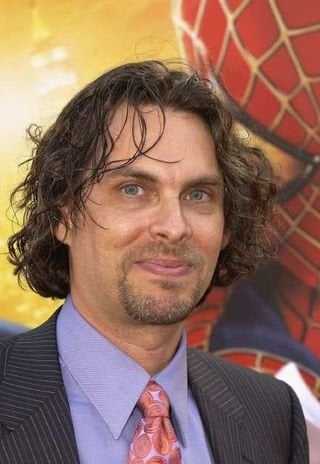 HBO has developed some incredible programming recently across all genres and styles, including the vampire-laden "True Blood" and the Prohibition-era drama "Boardwalk Empire."
But you know what HBO needs more of? Magicians fighting Nazis.
Authors Michael Chabon and Ayelet Waldman (who happen to be married) are developing just such a show for HBO, entitled "Hobgoblin." The fantastical title sets up the unlikely plot: Variety reports that the logline reads, "A motley group of conmen and magicians who use their skills at deception to battle Hitler and his forces during WWII."
I know HBO likes their period dramas, but this takes things to a whole new level.
If you're wondering "who is this Chabon guy?" then you're probably not alone: the author is well-known in the literary world, but his forays into the TV and movie world are few. So far, his novels "Wonder Boys" and "The Mysteries of Pittsburgh" have been adapted into feature films, and he has contributed to the "
Spider-Man 2
" and "John Carter of Mars" scripts.
There's no word yet on when we can expect to see "Hobgoblin" on our television screens, and judging by the current level of development it could be a while.
Still, this sounds like a very unique series, and HBO is definitely on a roll. I for one will be looking forward to seeing some magicians trick some Nazis!
Share This Story:
Talk About This: