Midseason TV Preview: USA Premiere Schedule and Trailers
by Andy Neuenschwander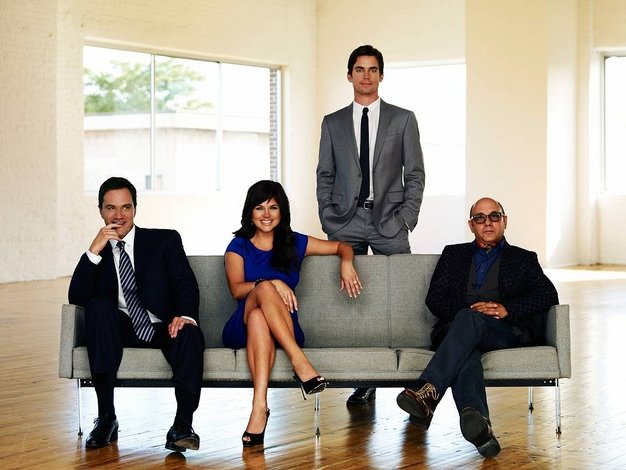 The procedural, whether legal or medical, is USA's bread and butter. But the network always seems to have a special spin on the genre: whether it's the covert mysteries of "Burn Notice" or the quirky frauds of "Psych," it's never just a straight-up whodunit on USA (unless, of course, you're watching some of their syndicated reruns of "NCIS").
The network's midseason schedule features two returning favorites and one new show, and even though their motto is "We Know Drama," there's a lot of dramedy going on here. Read on for premiere dates and times for USA's midseason schedule.
New Shows:
"Common Law" - Thursday, Jan. 26th at 10pm
We've all seen the story of the two cops who don't get along and are forced to be partners. But what we haven't heard is the story of the two cops who don't get along and are forced to be partners and are also forced to go to marriage counseling in order to get along better. Oh, and they're two guys, so it's extra funny. Expect police procedural with a buddy comedy twist.
Returning Shows:
"White Collar" - Tuesday, Jan. 17th at 10pm
While "Dexter" centers on a serial killer who kills serial killers, "White Collar" centers on a con man who helps the FBI catch con men. The show continues its third season in January after a long hiatus, which began in August.
"Royal Pains" - Wednesday, Jan. 18th at 10pm
Medical procedurals set in hospitals are sooooo four years ago. That's why "Royal Pains" is a medical procedural about a doctor who, after his career hits the skids, becomes a "concierge doctor" for wealthy residents in the Hamptons. The show, which has already been renewed for a fourth season, returns for the completion of its third in January.