'Pet Semetary' Remake Coming in 2019
by EG
The huge success of Stephen King's It this year means that movie studios are mining King's old material to try to find more gold. In 2019, Paramount will give Pet Semetary a try. The movie will be an adaptation of King's 1983 novel and a remake of a 1989 film version of the story. The original film wasn't much of a hit, either financially or critically, but Paramount is hoping that movie-goers are hungry for anything with King's name on it right now. They might, however, want to consider the box-office failure of this year's The Dark Tower.
---
The upcoming Stephen King adaptation Pet Semetary has carved out a release date.
Paramount will release the film April 19, 2019, the studio announced Thursday.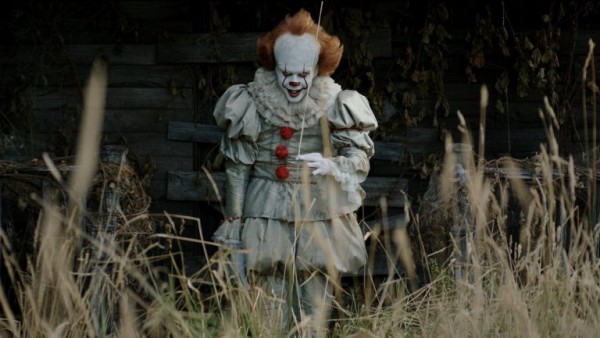 Directors Dennis Widmyer and Kevin Kolsch are helming the adaptation of the 1983 novel, which tells the story of Louis Creed, who tries to bring back his dead son by placing him to rest in an Indian burial ground.
The film was made into a 1989 feature film, with a screenplay from King.
The new adaptation is written by Jeff Buhler and produced by Lorenzo di Bonaventura, Mark Vahradian, and Steven Schneider.
Just as 2017 saw multiple King adaptions hit theaters with It and The Dark Tower, 2019 also will be big for King fans. Warner Bros.' It sequel hits theaters just months after Pet Semetary, on September 6, 2019.
Get the rest of the story at The Hollywood Reporter.
---
Are you excited about a new version of Pet Semetary? Tell us about it in the comments below.