Selena Gomez Getting Treatment for Emotional Breakdown
by EG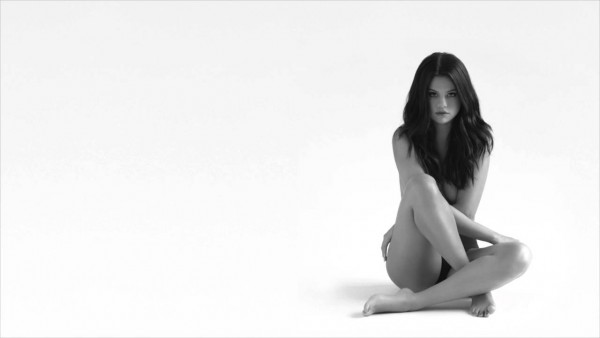 Selena Gomez is working to stay healthy. She has been hospitalized more than once in recent weeks, possibily for issues related to her kidney transplant, and during one stay, she had what's being called an emotional breakdown. For that, she's seeking therapy. Read on for details.
---
Via People.
Selena Gomez is seeking treatment after suffering an emotional breakdown while in the hospital, a source confirms to PEOPLE.
The 26-year-old "Wolves" singer was hospitalized twice within the last few weeks, both times for a low white blood cell count, which can be a side effect for kidney transplant patients.
During her second visit, Gomez suffered a panic attack. "She has had a tough few weeks and the panic attack in the hospital was the tipping point," a source tells PEOPLE.
"She realized she needed to seek additional help for her ongoing emotional issues. She's surrounded by close family and has a lot of support. She's doing better now and is seeking treatment on the East Coast."
The singer is undergoing dialectical behavior therapy, a therapy method designed to help try to identify, and then change, negative thinking and behavioral patterns, the source says.
The news, which was first reported by TMZ, came a few weeks after Gomez announced that she is taking a break from social media.
Get the rest of the story at People.
---
Do you think Selena is doing enough to take care of herself? Let us know in the comments below.